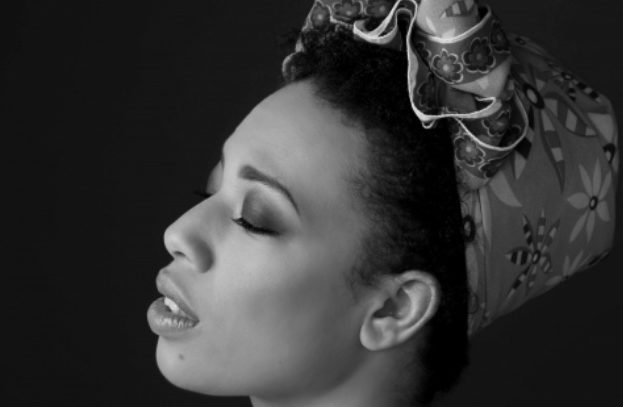 Within a minute of hearing Lady Nade's voice, this alternative rootsy pop balladeer will make you feel as if she's an old friend.
You'll find yourself transported to places you have never been to, and you will feel nostalgic for times you have never had. Her performances are like a reunion. Share a room with her, and she'll give you her story. All of it. The joys and sorrows. You will love her for it, and she will love you back. Be ready. Be prepared. Her tender soulful voice will draw you in. Sing to your very bones. Strip you down then build you up to be more than you were.
With a busy schedule of hotly-tipped shows and residencies, 2019 continues to be a tasteful year for Nade, performing in countless locations, from underground bars to festival fields, concert venues and European cities, her increasing profile has earned her endorsement from Taylor Guitars, Sontronics and Icon Films.
The heart of Nade's debut album 'Hard to Forget' was lovingly crafted mostly in the kitchen. A dedicated food aficionado, Nade poured her creativity in to every song, and lavished each with a recipe to match. The finished result is a deeply evocative and emotive album, filled with wonderful words that nourish both body and soul.
More Birmingham Listings MORE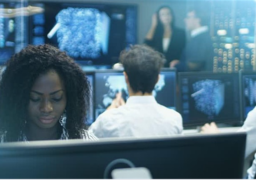 Birmingham
Fri, 26 February 2021 18:00 – 21:00
Ethnic minority communities face uphill struggle in UK STEM industries in the UK. Few members get the opportunities…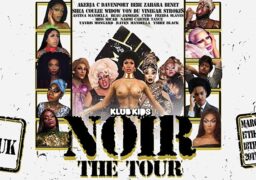 Birmingham
Sun, March 21, 2021 8:00 PM – 11:00 PM GMT
KLUB KIDS Birmingham presents: NOIR: The Tour Sunday 21st March 2021 Back in June, Klub Kids raised over £7,000 in…