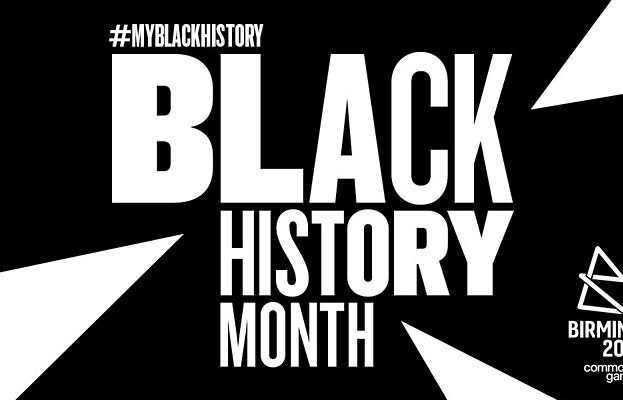 Birmingham 2022 Commonwealth Games are celebrating Black History Month 2021 with the theme: Challenge and Celebrate
Joins us at Edgbaston Cricket Ground, where we will be 'In conversation' with founding member of the Birmingham Commonwealth Cricket League (CCL) Mr Kazi, CCL heritage project's Trevor Mckintosh and former Warwickshire CC member and cricket historian Steven Stephenson.
As part of BHM, we are honouring grassroots sporting heroes who paved the way for Cricket in the West Midlands. The Birmingham Commonwealth Cricket league was created in 1976 due to discrimination and lack of opportunities for black players to make it to county level. This event will delve deeper into the story of the Commonwealth Cricket League, exploring the rich cultural heritage of cricket within the African/ Caribbean/ Asian diaspora communities, learning of their challenges, and celebrating their many successes. This event follow's on from previous work with CCL and will feature the story of founding member of Mr Kazi, who grew up in South Africa before settling in England. His family were involved in the Anti-Apartheid movement (uncle shared a prison cell with the late Nelson Mandela) which inspired his work in the league.
We will also be joined by our Deputy Chair Geoff Thompson MBE for our keynote.
This event is an inter-generational event recommended for small groups/ individuals, interested in learning about history in sport and the local history of African, Caribbean and Asian communities in the West Midlands and beyond. We welcome dialogue and exchange from fellow sports, cricketing and wider the community.
All are welcome,
The panel will be interviewed by young Ambassadors from Strike a Change project of the Cyrille Regis Legacy Trust followed by Q&A.
More Birmingham Listings MORE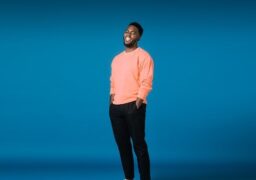 Birmingham
Thursday 7 December
Following two sold-out shows at The O2 in successive years, triple BAFTA winning British comedian Mo Gilligan is taking The…