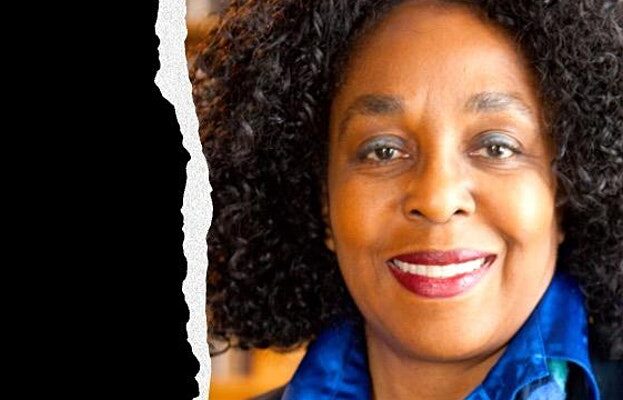 Bedford Centre for the History of Women Annual Lecture for 2022: Prof. Brenda Stevenson (Oxford University), 'The Gifts of the Storyteller'
Please join us in welcoming Professor Brenda Stevenson of Oxford University as she shares her experience exploring the paths of living memory to understand the lives of women of color in the American South of the Antebellum Era, restoring voices dimmed by limited documentary evidence.
Professor Stevenson is the author of numerous books including Life in Black and White: Family and Community in the Slave South (1996), What is Slavery? (2015), and The Contested Murder of Latasha Harlins: Justice, Gender and the Origins of the L.A. Riots (2013).
More Bradford Listings MORE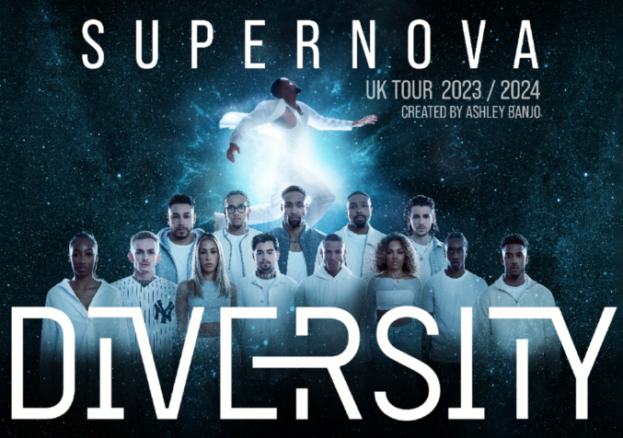 Bradford
Wednesday 7th February 2024
Supernova follows Diversity's sold-out Connected tour earlier this year, which combined playful, comedic routines with powerful statements on human connectivity. Big,…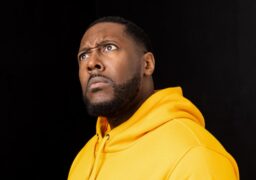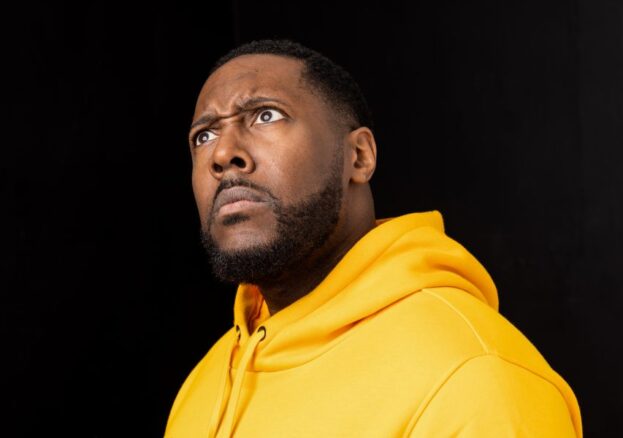 Bradford
Friday 23th February 2024
Join him as he talks about this wild world, and his journey to make sense of it, in The…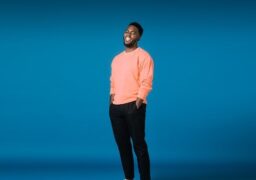 Bradford
Thursday 21th November
Triple BAFTA winning stand-up sensation Mo Gilligan is coming to Bradford as part of his highly anticipated World…