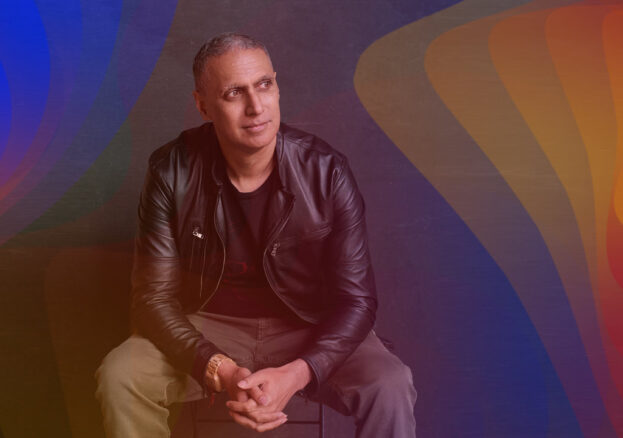 Nitin Sawhney is one of the most distinctive and versatile musical voices of his generation, achieving an international reputation across every possible creative medium.
Having achieved the Ivor Novello Lifetime Achievement Award in 2017, he is firmly established as a world-class producer, songwriter, DJ, multi-instrumentalist, orchestral composer and cultural pioneer.
Nitin and his band perform tracks from his seminal album Beyond Skin, alongside other works across his 20-album career.
Nitin Sawhney (raised in Rochester, Kent, England) is a london-based composer and dj of various styles of music, including jazz, drum and bass, hip-hop, flamenco and modern orchestral compositions. His major works include Beyond Skin, Prophesy, Human, and Philtre. He is considered one of the pioneers of what is known as the Asian Underground music scene, defining a music genre that mixes south-Asian musical influences with western electronica and breakbeat style. He does however dislike the tag of World Music, describing it as musical apartheid.
More Bradford Listings MORE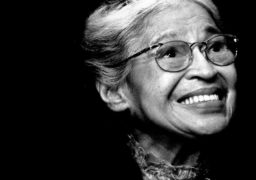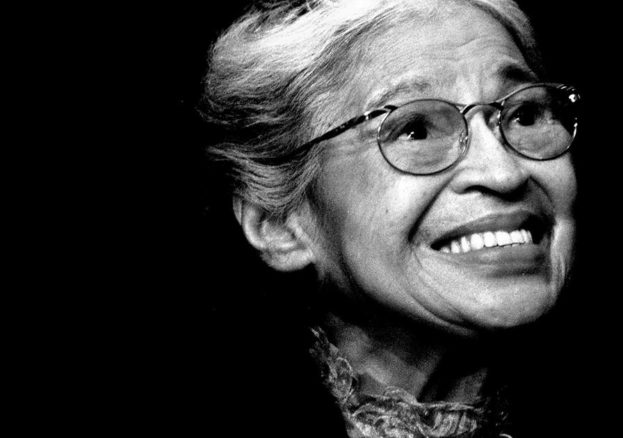 Bradford
Tuesday 12 December
This year marks the 19th annual celebrations of the life and legacies of Rosa Parks, the woman who…