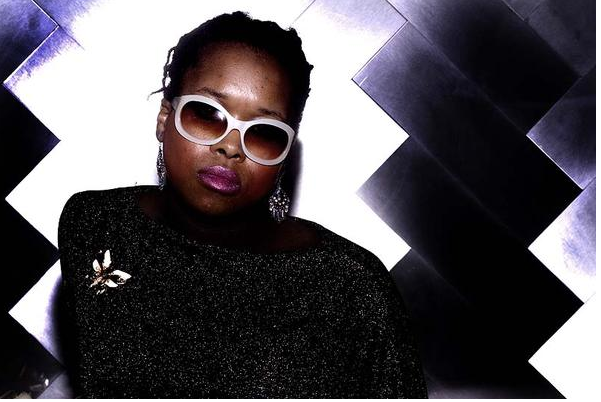 Black History  Month Special : Special Guest : Nattylyn Jeffers (Contemporary Artist and Health Practitioner) 60mins show – Live
Nattylyn is a 37 year old Care-Leaver who was trans-racially placed in Foster Care for 12years & who grew up with Childhood friend songstress Corinne Bailey-Rae by attending the church choir & being close friends living in the local area of North Leeds, West Yorkshire. Nattylyn overcame adversity to go onto study at Bradford College an Masters in Youth & Community Development . Now Nattylyn resides in Chapeltown with her teenage son who is following in her footsteps of the arts. This one hour show promotes diversity & culture as Nattylyn selects music that has inspired her journey in this intimate biographical interview. Nattylyn is of Rastafarian Faith & decent from Igbo Tribe (Nigeria) through Jamaican & Vincentian parentage.
Carole Moss she interviews the key movers and shakers and active citizens of Bradford and district about their lives, work and passions, and plays eight of their music choices.
Carole has interviewed nearly 500 people in the last 10 years. She also broadcasts occasionally on other speech-based programmes – About Bradford, Drive, Our Top Ten and RoundTable – and enjoys getting out and about on BCB's outside broadcasts. Chairing the station's Programming, Editorial and Planning Committee means she gets to work with the staff team, and she says they're inspiring, creative and always helpful!