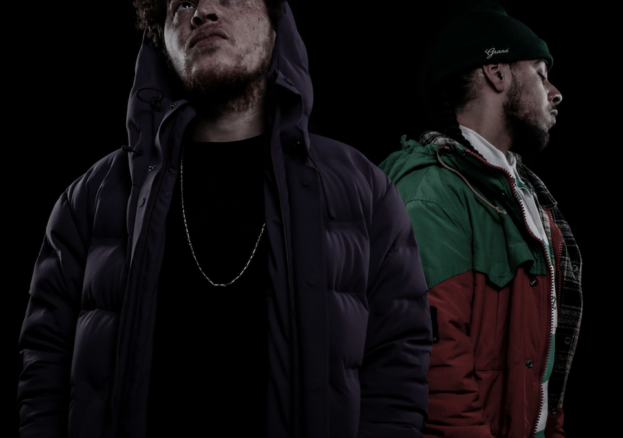 The Children of Zeus journey began with a mutual love of 90s Manchester pirate radio; consuming hip hop and beats, r&b and street soul, lovers rock and dancehall, garage and bass music.
Then followed decades of performing, creating and collaborating in different guises.
Over the past few years, the hip hop soul duo have garnered props far and wide; from Jazzie B to Jazzy Jeff. They've performed for the likes of Soulection and BBC, in addition to hosting their monthly NTS Radio show and collaborating with artists like Black Milk and Goldie.
From travelling light, to travelling nowhere, it's been a time where we've all had to reflect on the lives we lead. This album is about equilibrium; walking the thin line of life and striving to keep your footing firm at all times, ever pushing forward. And today, the band announce news of new travel plans, as they plot a UK tour in celebration of their new music.
More Brighton and Hove Listings MORE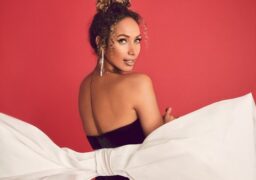 Brighton and Hove
Friday 15th December
Record-breaking global sensation Leona Lewis has announced a major UK tour for Christmas 2023. Leona's evening of Christmas Classics and Greatest Hits follows the…