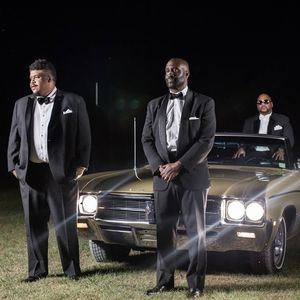 De La Soul is a massively influential hip hop group, hailing from Amityville, New York. They are best known for their eclectic sampling and quirky, surreal lyrics, and their contributions to the evolution of the jazz rap subgenre.
The members are Kelvin Mercer (Posdnuos, Mercenary, Plug Wonder Why, Plug One), David Jude Jolicœur (Trugoy the Dove, Dave, Plug Two) and Vincent Mason (Pasemaster Mase, Maseo, Plug Three). The three formed the group in 1987, while still in high school and caught the attention of producer Paul Huston (Prince Paul) with a demo tape of the song "Plug Tunin'".
Their debut album, 3 Feet High and Rising (1989), was a critical smash that saw the group labeled hippies due to the message of peace and love. They quickly became prominent members of the Zulu Nation, along with A Tribe Called Quest, Black Sheep, Queen Latifah, The Jungle Brothers and others. They were also members of the famed Native Tongues Posse and mentioned the group often in their music (though they have since left the group for various reasons). "Me, Myself and I" became a huge hit, further cementing the group's popularity.
More Bristol Listings MORE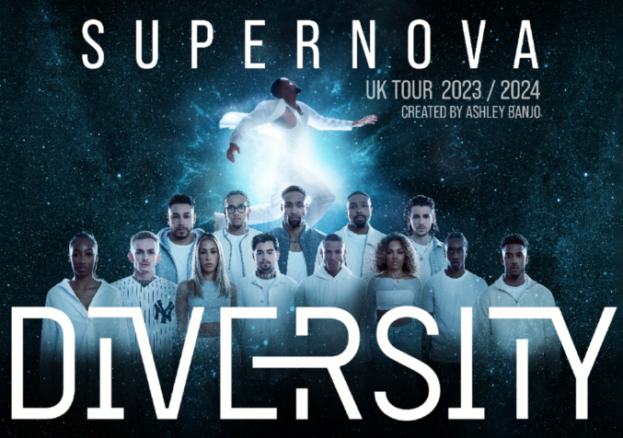 Bristol
Monday 1 January - Monday 11th March 2024
Britain's most-successful dance group, Diversity, have announced their brand-new UK and Ireland tour, Supernova, with the 66-date tour…