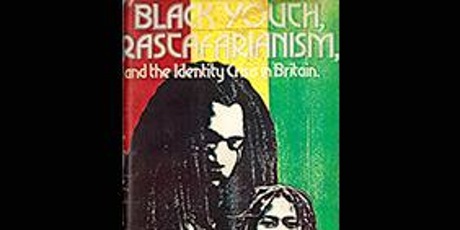 BCA Book Club: The Rastafari Movement
Wednesday 20 July, 6.30pm – 8.30pm
Explore the power of the written word at BCA Book Club, a safe and uncensored space for conversation, discussion, and different perspectives. The selection of books on offer will reflect the material in our archives and themes that may occur in the realities of everyday life. Flex your writing muscles and drop a review on our blog, and why not become a Friend and enjoy even more of the incentives on offer at Black Cultural Archives.
After a successful launch in April, BCA Book Club returns for its bi-monthly spot to spotlight important and celebrated novels, texts, and literary works. The next meet-up will take place on Wednesday 20 July, 6.30pm – 8.30pm.
We have selected two non-fiction texts inspired by the current exhibition 'Rastafari in Motion'. Len Garrison's Black Youth, Rastafarianism, and the Identity Crisis in Britain and Velma Pollard's Dread Talk: The Language of the Rastafari that both investigate the emergence and influence of the Rastafari movement in Britain with a particular focus on identity, aesthetics, and language.
£3 to book your space, and free entry for Friend Members (email: membership:@bcaheritage.org.uk). Spaces are limited and early booking is advisable.
For more information on how to become a Friend, visit BCA Friends. Annual membership starts from only £30. Join today!
FIND OUT MORE ABOUT BLACK CULTURAL ARCHIVES
Founded in 1981, the Black Cultural Archives' mission is to collect, preserve and celebrate the heritage and history of Black people in Britain. Learn more about the work we do, visit bcaheritage.org.uk
Join our mailing list for the latest updates on future events, and follow us @bcaheritage and facebook.com/bcaheritage
More Brixton Listings MORE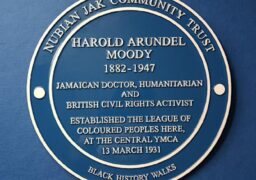 Brixton
Sunday 31 March 2024
Join us on our three-hour drive showing London's top tourist attractions from an African/Caribbean perspective. There is at…