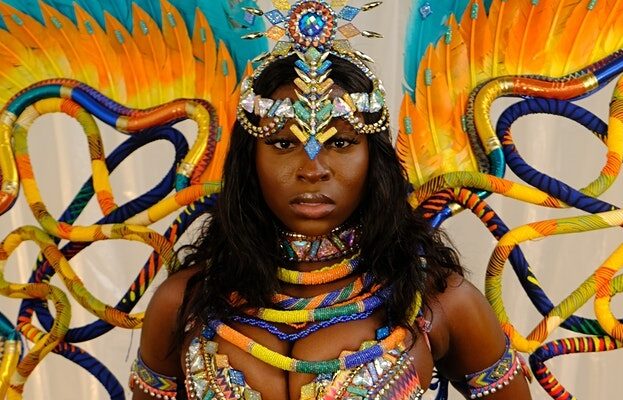 A screening of Daniel Bailey's short film Black Exodus with an artistic response and Q&A. Part of the I Am Here Windrush Day celebrations.
On 23rd June, we'll be screening Daniel Bailey's short film Black Exodus in the Pop Box at Pop Brixton. This will be followed by an artistic response and Q&A. We will be running this event in two sessions, so you can either book to attend at 6:30pm or 8:15pm.
About the Film:
Who could the black community become when separated from the structure of racism?
Black Exodus aims to empower the black community and encourage them to imagine a world where they become their own standard of beauty and aspirations, using the richness and pain of their past to engineer their futures. Creative activists, who are on the front line of the pursuit, imagine what and how we can achieve this black utopia, focusing on topics around healing, the role of men and women in the community, Ancestry, Faith and spirituality, the acceptance of black queerness in the community, and death and rebirth.
A combination of dancehall, afro, contemporary dance and vogueing have merged to create a vocabulary that represents the vernacular of this community, using the pain of their history and richness of their culture to forge an oasis of healing.
What comes next?
Following the film, we'll be starting with a Q&A. This is an opportunity to ask Daniel Bailey questions about the film and the ideas behind it. This discussion will be facilitated by Gbolahan Obisesan, Artistic Director of Brixton House.
Black Exodus advances the dialogue around healing the black collective to a new level. It calls upon us all to uncover the power within. After the Q&A, we are looking for artists, writers and creative thinkers of all disciplines to contribute with a direct artistic response to Daniel's powerful vision. This can take any form and will be an informal chance for people to respond to what they've just seen.
There are 34 tickets available for each time slot, in accordance with government guidelines and social distancing measures.
Presented by Brixton House and The Brixton Project. Part of the I Am Here Windrush Day celebrations.
More Brixton Listings MORE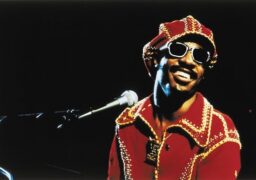 Brixton
Friday 30 July 2021
We've selected the finest funk & soul to soundtrack your night, from Stevie Wonder & Aretha Franklin to…