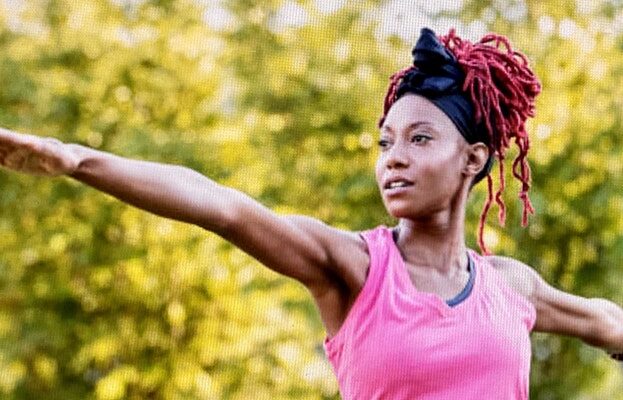 My Beautiful Black people of the diaspora, join our Unapologetically Black yoga for health & vitality – Live Outdoors in the Park
Come join us in the park for our therapeutic yoga, created for Black people from the diaspora, to move and breathe freely together. This unique practice of kind, therapeutic movement, offers restorative energy and relaxing meditation. We honour ourselves & each other in a positively, loving Black space. This is a small gathering for us to meet together safely outdoors.
There will be comprehensive, accessible exercises for joint mobility, muscle flexibility, physical fitness, organ nutrition, pain relief, heart health, mental soothing, and self love for our Black body/mind.
I encourage you to take up space unapologetically, unlocking breathing patterns and ways of moving to release stress. We connect to our resources in a collective space that reflects our light and vibration.
More Brixton Listings MORE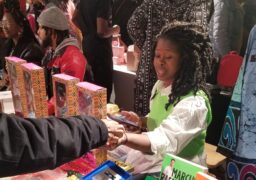 Brixton
Saturday 2 and Sunday 3 December
Join Black Culture Market for their exciting Winter event for Christmas. Black Culture Market is the destination to…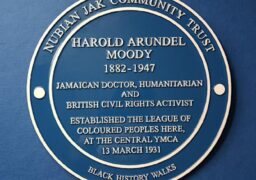 Brixton
Sunday 31 March 2024
Join us on our three-hour drive showing London's top tourist attractions from an African/Caribbean perspective. There is at…