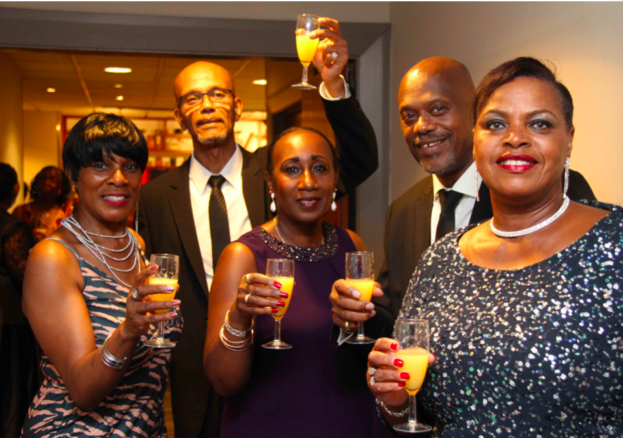 ANGIE LE MAR AND JUSTBE: AN EVENING OF 'DANCING WITH THE STARS'
Honouring Black British Entertainers During Black History Month
JustBe's 9th annual Black History Month charity dinner and dance event takes place on  Saturday 5th October 2019 at 6.30pm. Taking place at the 4-star Holiday Inn – Bloomsbury, London, WC1N 1HT, the event will include an appearance from legendary entertainer Angie Le Marand community leader Stefan Brown as we fundraise for his organisation Stop Our Kids Being Killed On Our Streets(SOKBKOOS). Guests will be entertained with music guaranteed to keep you on the dancefloor all night.  It's an evening not to be missed and tickets are available from £68.00 from Jus-Tickets.
JustBe is a women's development organisation providing a programme of eventsacross South London for those feeling lonely and isolated in our community. Over 5000 women have beenreachedthrough activities includinggroup outings for hundreds of women to West End Theatre shows, Moments for Seniors- the project providing amazing experiences for those 65 years and older and of course the annual Black History Month charity dinner and dance with over 250 attendees.
The evening starts with a delectable 3course meal including quality wines for diners. Guests will also have the opportunity to peruse and purchase quality items from specially selected vendors in our 'Mini Black Market'. As always there will be exclusive prizes, fun games and giveaways on the night.  Comedienne, Angie Le Mar, will have guests rolling in the aisles with her unique humorous take on life and Stefan Brown provides inspiration as the audience hear more on his initiative 'SOKBKOOS'.  Plus keynote speech fromDr Angela Herbert MBEwho co-chairs the Violent Crime Prevention Board with Dr Neville Lawrence OBE and support on the night from Jamaica's High Commissioner to the United Kingdom (UK), His Excellency Seth Ramocan.Afterwards there will be more time to browse the vendor stalls, network with guests, speakers and of course dancing to the sounds of Quartz Sound System.
"This is always the highlight on the JustBe social calendar – we always have guests returning again and again" said CEO Yvette McDonald"Each year we honour a different aspect of black history and have highlighted celebrating 70 years of Windrush, achievements of black women and the historical 60 years of Caribbean recruitment in previous years. With fun, laughter and much merriment, this is an event you will not want to miss!"
More Camden Listings MORE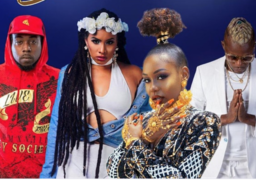 Camden
Sun, 7 Jun 2020, 19:00 – Mon, 8 Jun 2020, 01:00
We will 100% sell out so get your tickets EARLY! About this Event —SUPERSTARS OF SOCA— Sunday 7th…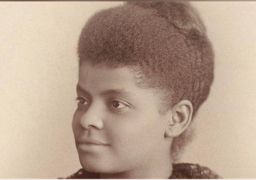 Camden
JUN 23 Tue, 10:30 - 12:00
90min walking tour in central London highlighting 6 sites where African American activists made an important impact on…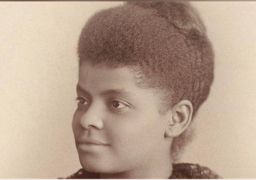 Camden
JUL 14 Tue, 10:30 - 12:00
90min walking tour in central London highlighting 6 sites where African American activists made an important impact on…