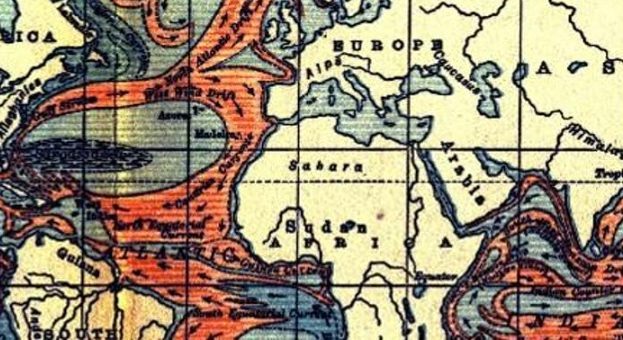 The United States has seen a growth of Black studies, Africana studies, and African Diaspora studies programs in recent years. These programs view Africa from a diasporic, transnational, and Pan-African lens. In both the US and UK, there is also a long and robust African studies tradition that, though often dominated by scholars from the Global North, attempts to center knowledge from the continent. There is an absence of critical dialogue between these different disciplinary traditions, which approach the study of Africa in theoretically different ways.
This lack of dialogue is due, in part, to the ways in which these different fields approach the study of race. With the recent work by Bruce Hall, Jemima Pierre, Wale Adebanwi, Chouki el Hamel, and Carina Ray, race has become an increasingly important, if frequently undertheorized analytic within African studies. Greater cross-fertilization between African Diaspora/Africana studies in the US, Black studies in the UK, and African studies in both countries could greatly enrich this burgeoning area of research.
This workshop will bring together a group of leading British and North American scholars to examine how best to integrate insights from African Diaspora Studies, Black Studies, and African Studies. We will also discuss how the study of race can inform institutional arrangements and disciplinary boundaries in the Global North. The workshop will examine recent cutting-edge research on race in Africa; explore how important issues surrounding culture, migration, and race are approached by the different fields; and envision new possibilities for intellectual exchange between Africana studies, Black studies, and African studies. We will also discuss how scholars in the Global North, who benefit from trans-Atlantic circuits of intellectual exchange, can better integrate the insights of scholars from the African continent.
Panelists:
Paul Gilroy (King's College London)
Jemima Pierre (UCLA)
Celina de Sá (Dartmouth College)
Herman Bennett (The Graduate Center, CUNY)
Alden Young (Drexel University)
Dhanveer Brar (Goldsmiths)
Idil Osman (SOAS)
Keren Weitzberg (UCL)
Marissa Mika (UCL)
Download the programme here.
Funded by the UCL Global Engagement Funds 2018-9.
All welcome. Please note that there may be photography and/or audio recording at some events and that admission is on a first come first served basis. Please follow this FAQ link for more information.
More Camden Listings MORE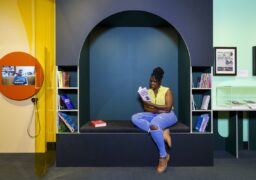 Camden
Friday 24 November 2023 - Sunday 25 February 2024
Malorie Blackman: The Power of Stories (24 November 2023 – 25 February 2024) is a free British Library…