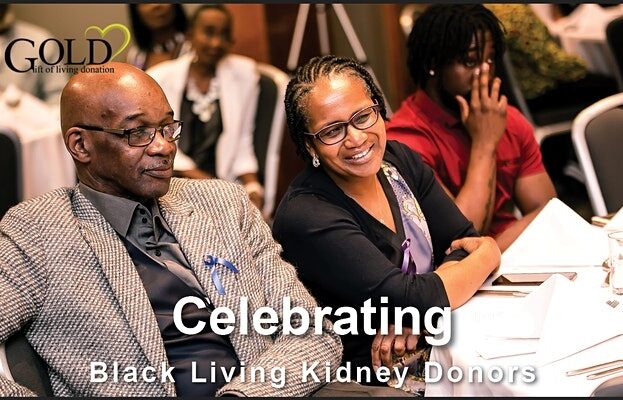 Because Of You Is Back! It's Time To Celebrate Our Amazing Black Living Kidney Donors.
Donating A Kidney Is Truly An Incredible And Remarkable Thing To Do And Many Of Our Black Living Donors Will Tell You "It Was A No Brainer"
Gold Is Hosting A Celebration Lunch In Recognition Of This Special Group Of People.
More Camden Listings MORE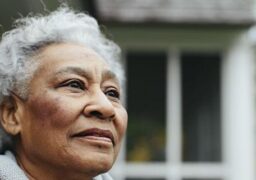 Camden
Thursday 14 December
Lorna Blackman Presents A True Account Of Hyacinth Testimony Of Dementia. Lorna Re Will Bring Hyacinth Testimony To…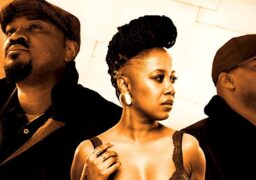 Camden
Sunday 25th February
While Lorenzo "Zo!" Ferguson could be classified as a beat-maker based on his early hip-hop releases and productions…