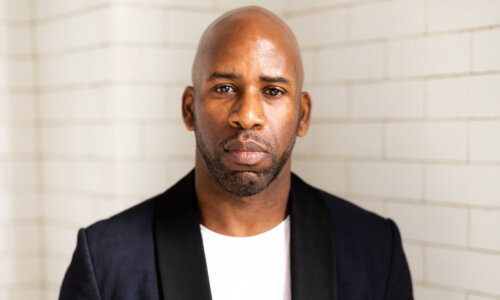 The 'Godfather of Garage' AKA DJ Spoony will be gracing our stage once again, bringing the vibes from his high-octane Garage Classical for a late night DJ set.
Kicking off his radio career working for stations like KISS, Galaxy and Radio 1, DJ Spoony soon became instrumental in taking the Garage sound outside of London and eventually to international acclaim. For all those that still remain faithful to UK Garage, prepare to be transported back to one of music's most timeless genres.
£5 tickets available now for a limited time.
Perfect for groups of 15 to 150, our mezzanine level is all about exclusivity and intimacy. To reserve an area for drinks, click 'party bookings' and submit an enquiry.
More Camden Listings MORE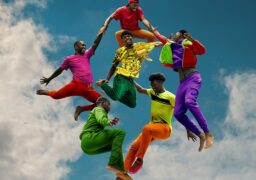 Camden
Tuesday 12 October – Saturday 6 November 2021
Father figures and fashion tips. Lost loves and jollof rice. African empires and illicit sex. Good days and…