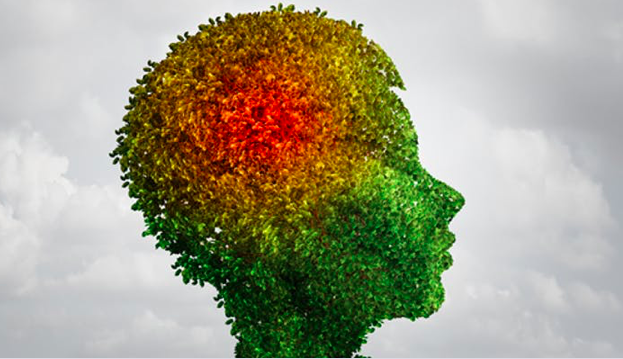 Recognition of the prevalence of student mental health and wellbeing issues has led to a culture change in higher education institutions. This conference will bring together HEIs, public and voluntary sector service providers, service users and mental health professionals to share best practices and develop their approach to improving student mental health outcomes.
Pressures brought on by workload, budgeting, relationships and the transition to living independently contribute to an environment in which, according to YouGov's 2016 survey of British students, more than a quarter (27%) of student's reported having struggled with mental health issues. The Institute for Public Policy Research's 2017 survey 'Not by degrees: Improving student health in UK universities' revealed that 95% of HEIs had reported an increase in the demand for counselling services. In 2016/17 student suicides have increased to 4.7% per 100,00 of the population according to the Mental Health Foundation.
Universities are developing strategies and employing teams to support students. Improving Student Mental Health Outcomes will examine how policy can be developed to provide support for HEIs and students; reviewing the impact of HE reforms and existing cultures on student experience and mental health.
More Camden Listings MORE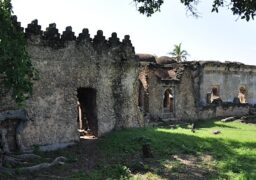 Camden
Thursday 7 December
Embark on a journey through the Swahili Coast's vibrant history and cultural preservation. Save the date for an…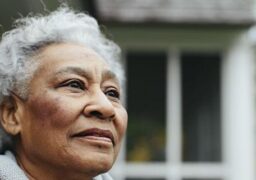 Camden
Thursday 14 December
Lorna Blackman Presents A True Account Of Hyacinth Testimony Of Dementia. Lorna Re Will Bring Hyacinth Testimony To…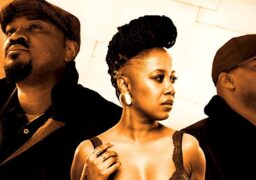 Camden
Sunday 25th February
While Lorenzo "Zo!" Ferguson could be classified as a beat-maker based on his early hip-hop releases and productions…