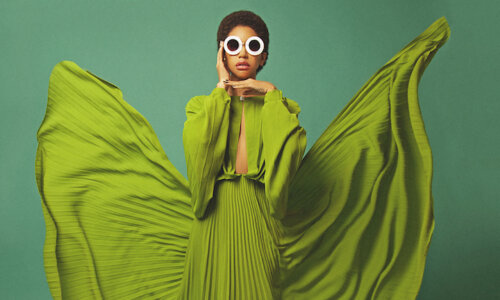 There are jazz singers. Then there's Judi Jackson.
As a singer, Judi has it all. Astounding range, immaculate pitch, and an indescribable something which makes her stand out as a truly special talent. No wonder she cites Nina Simone and Billie Holiday as major influences – she's the 21st Century's own jazz diva.
Her first hit came alongside hipster fusionists Snarky Puppy with "Only You" – as part of their Grammy-winning 2013 album Family Dinner: Volume One. Residencies and rave reviews soon followed and culminated in her 14-track Live In London, backed by some of London's hottest jazz talents.
It's not just jazz that permeates through her music, though. Her own material carries elements of folk, pop, R&B, neo-soul and more. As the buzz around this bright young talent continues to grow, hear her up close and personal in the intimate surroundings of The Jazz Cafe this November.
More Camden Listings MORE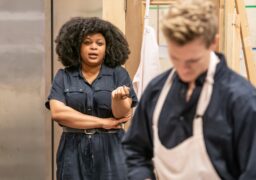 Camden
Monday 16 October - Saturday 2 December 2023
It's kind of a ritual, we speak the truth. Then, let go and cook. In the bustling kitchen…