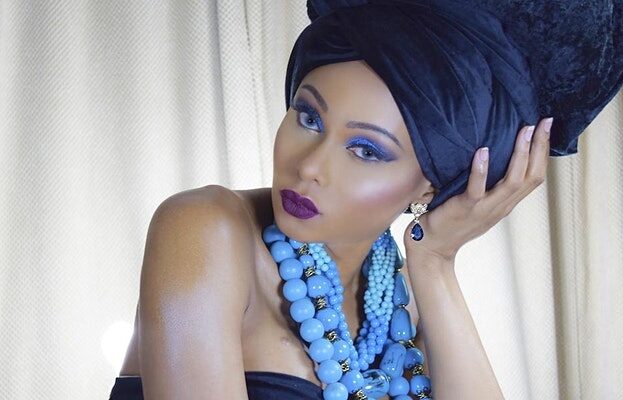 During this Café Humaniste event, Miss saHHara will delve into African Queer and Trans history, celebrating the trans community in Africa.
Central London Humanists (CLH) and the Association of Black Humanists (ABH) are pleased to welcome you to this Café Humaniste talk: Living at the intersection of Gender Identity, Race and Belief, with Miss saHHara, thanks to the support of Humanists International. The event will take place at the Conway Hall on October 20, 2021, from 7 pm to 9 pm, led by Lola Tinubu, co-founder of ABH.
Join us as we talk to Miss saHHara about her personal life story of growing up as a trans woman in Nigeria, her challenges, her work and her achievements for the trans community. She will also delve into African Queer and Trans history, celebrating the trans community in Africa before the colonial masters brought with them Christianity and turned Africans against the community.
Miss saHHara (pronounced as Sahara) is a British Nigerian. She is the founder of TransValid.org, and Miss Trans Global. These organisations advocate for the rights of LGBTQ+ people, with a focus on transgender people around the world.
Miss saHHara is the first openly transgender woman from Nigeria. In 2011, she was the subject of a Sky Living documentary, exploring the lives of trans women participating in beauty pageants in Thailand. This programme had several re-runs worldwide, pulling total audience figures of over 1.4 million.
In 2014, Miss saHHara was crowned the first ever Super Sireyna Worldwide, a global transgender beauty pageant, which was aired on one of Philippines biggest daytime television shows called Eat Bulaga. This made her the first black trans woman to win an international beauty competition. At the pageant, she represented her country of birth, Nigeria, drawing attention to the negative attitudes towards the LGBTQ+ community in Africa.
More Camden Listings MORE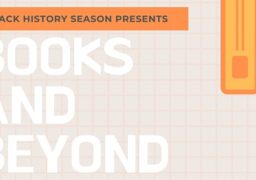 Camden
Tuesday 12 October - Tuesday 7 December 2021
Come and join Camden's online book club as we explore contemporary Black significant authors with a monthly special…