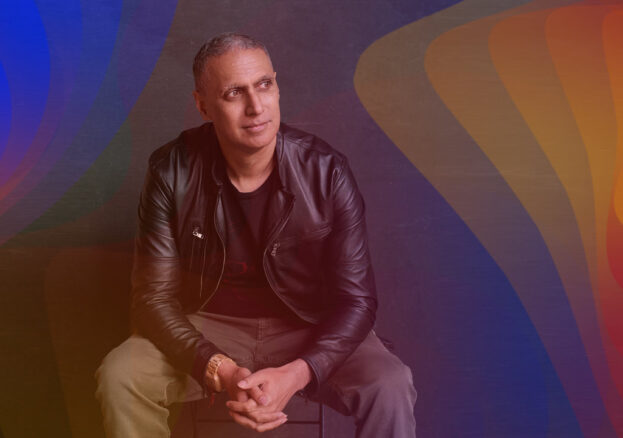 Nitin Sawhney is one of the most distinctive and versatile musical voices of his generation, achieving an international reputation across every possible creative medium. Having achieved the Ivor Novello Lifetime Achievement Award in 2017, he is firmly established as a world-class producer, songwriter, DJ, multi-instrumentalist, orchestral composer and cultural pioneer.
Nitin and his band perform tracks from his seminal album Beyond Skin, alongside other works across his 20-album career.
The Jazz Arena is a purpose built venue located in Cheltenham's Montpellier Gardens. Fully lined, carpeted and with a tiered seating capacity of 635, the Jazz Arena provides a more intimate, bespoke setting for Jazz Festival events to take place.