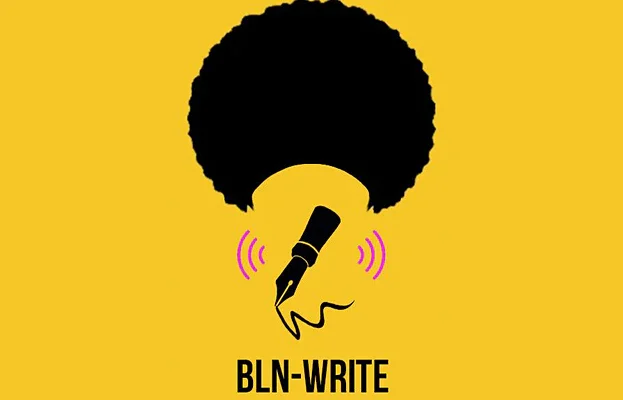 Black Lives Natter wants to create a place of celebration, of introspection, a place that upholds the many voices of Black Women.
Black Lives Natter is launching its Community Outreach programme, and as part of that is introducing BLN-WRITE at Theatre Deli London.
Are you a Black /Dual Heritage/Mixed/Global Majority Woman? Are you a writer and a survivor of abuse? Then Black Lives Natter would like to hear from you. Whether you are a beginner or a weathered veteran writer. Talk, listen, write, learn to give your voice and creations a space to be read and heard. Eljai Morais host and creator of Black Lives Natter will be running a two-weekly, women's writing group starting June 2022.
With group check-ins, writing exercises and the opportunity to share your work in a safe, non-judgmental space, join facilitator Eljai for these free drop-in sessions.
The group has 12 places and runs for 16 weeks, but we do have 5 Zoom places available for those outside of London or with access issues. The link for that is below.
https://www.eventbrite.co.uk/e/bln-write-black-womens-writers-group-remote-tickets-328079844647
More City of London Listings MORE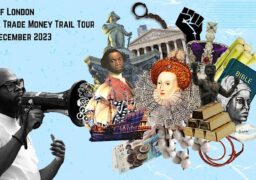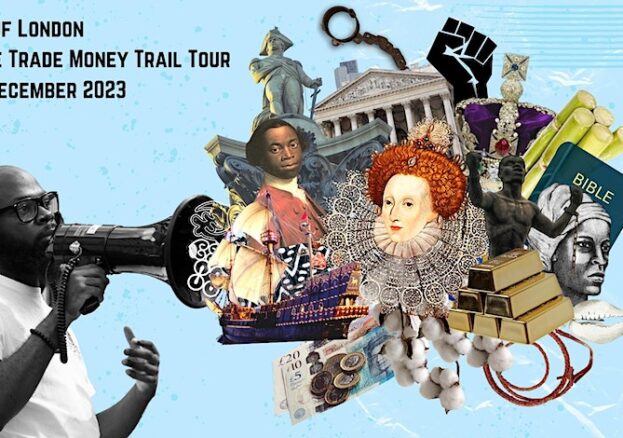 City of London
Saturday 2th December
Find out how London keeps its memory of the glorification of stolen African lives that capitalised the "streets…