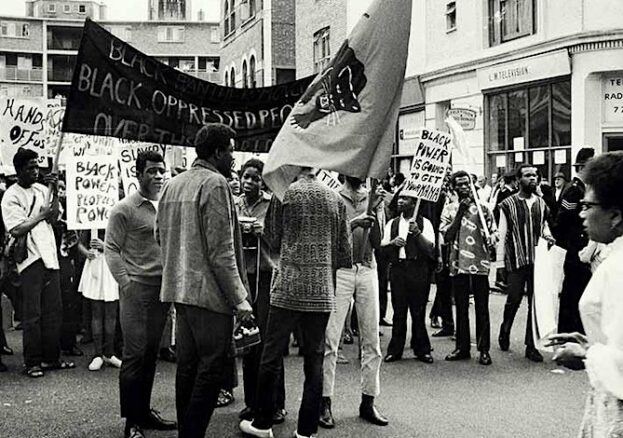 Exciting interactive history tour on Black British Civil rights and Caribbean history in the Notting Hill area.
There is much more to Notting Hill than Carnival but even that history is often mis-represented. Find out about pioneering African/Caribbean people who literally fought for equality and laid the foundation for modern multi-cultural London.
Why does Portobello Road have that name? Where in London is there evidence of 3500 years of African civilisation? How is Kelso Cochrane connected to Stephen Lawrence?
This walk features:
West Indian Freedom Fighters in London
The White Defence League, Oswald Mosley and immigration
Black self empowerment, economics and community planning
Claudia Jones and the origins of Carnival
Bob Marley, Diana Ross, Muhammad Ali, Marvin Gaye, Band Aid, Rhianna,where they hung out
Shebeens and the Black Panthers
World War Two, Windrush, Segregation and Gentrification
Frank Chrichlow, Darcus Howe legends of Black British Civil Rights
Race, Class, Gender, Literature, Science and much, much more!
NB this walks was turned into a Pearson GCSE exam text book which is now being used in schools across the country. See below for image or click this link https://bit.ly/3GheiWd
More City of London Listings MORE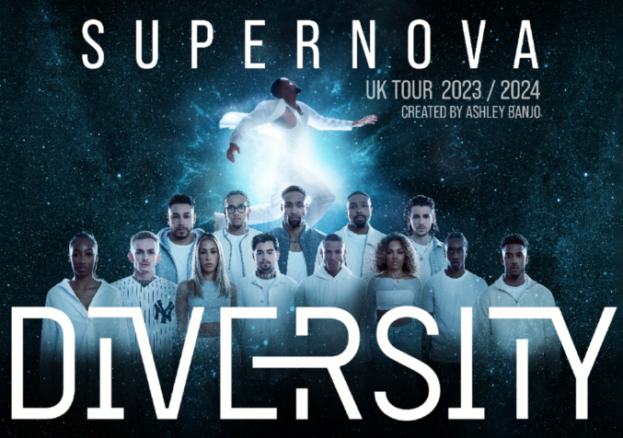 City of London
Friday 9- 10 February 2024
Britain's most-successful dance group, Diversity, have announced their brand-new UK and Ireland tour, Supernova. Supernova follows Diversity's sold-out Connected tour earlier this year,…