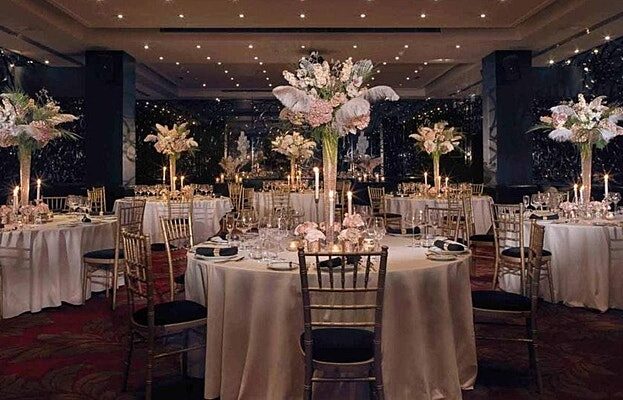 The most prestigious talked about event of the year is back in 2021
Black Women in Business Awards was setup to recognise the many achievements and contributions of black women from both the private and public sector.
We aim to encourage young black women in their journeys to push boundaries, whilst celebrating the commitments of Black Women Entrepreneurs in Great Britain.
''The recognition and support of Black Women in Business is one that plays a vital part in encouraging future generations in pursing their ambitions whilst celebrating Black Female role models in Businesses'' says Founder of Black Women in Business Awards.
Dress to impress and feel fabulous!
Join us for an inspirational evening Reception and Exhibition
Network with like minded females and our VIPs
Complimentary welcome Prosecco Drinks | 17:00- 6.00pm
CEREMONY
Awards Ceremony 7.00pm – 8.00pm Live in the THEATRE
GALA DINNER
Full 3 course meal in the ballroom room with entertainment.
Free cocktails for our VIP guests through out the evening
Full PAY Bar
After Party with the best DJ in town
Tickets will be non refundable
More City of London Listings MORE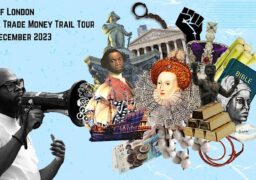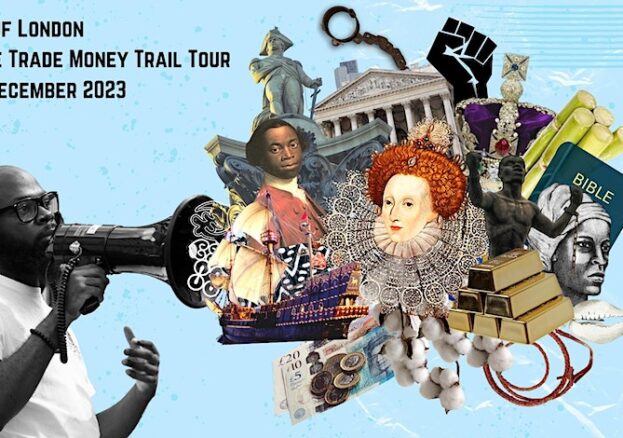 City of London
Saturday 2th December
Find out how London keeps its memory of the glorification of stolen African lives that capitalised the "streets…