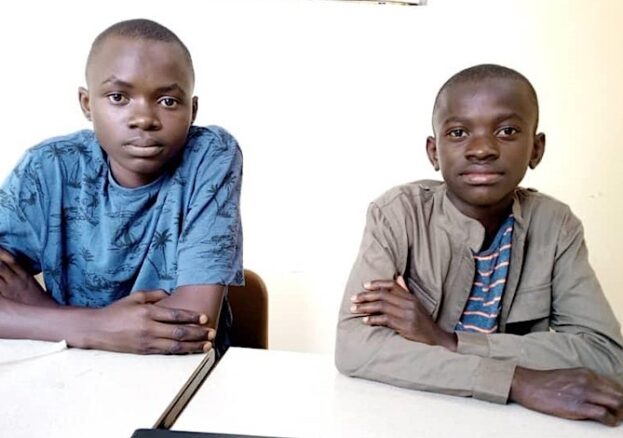 Join Kumi and Congo Children Trust on a guided walk (+drinks) and support children living on the streets of the Democratic Republic of Congo
Kumi and the Congo Children Trust are organising a guided charitable walk from St Paul's tube station to Bank. Join us for a 90 minute journey to learn about hundreds of years of African presence and contribution to London's way of life. The tour will be operated by Black History Walks. Spaces for the walk are limited, so book as soon as you can.
After the walk we will meet at the Folly by Drake & Morgan (very close to where our walk ends) for drinks and nibbles. Ian, the Director of the Congo Children Trust, and Andrew, Founder and Managing Director of Kumi, will both be there to welcome you and share insights from their recent journey to the Democratic Republic of Congo (DRC), explain how the charity supports children and why and how Kumi is involved in this project.
We are hoping to see many of you on the walk or for drinks after!
Tickets are on a donation basis with all ticket revenue going to the Congo Children Trust. Kumi is sponsoring the walk and absorbing ticketing fees, so every £ you donate will go towards supporting children in DRC.
Who are Dorsen and Richard?
Dorsen and Richard are two young boys who used to work in one of DRC's cobalt mines before they joined Kimbilio, a project by the Congo Children Trust. To see their full story please visit: Sky news report. Today, Dorsen and Richard are still living in one of Kimbilio's homes and are thriving at the Kimbilio Primary School. Sadly both their fathers have died since the film was made but Congo Children Trust supports the boys to travel back to spend time with their wider families near Likasi during the school holidays.
Dorsen and Richard's story is not uncommon. DRC is endowed with exceptional natural resources, including minerals such as cobalt and copper. However, DRC is among the five poorest nations in the world. In 2022, nearly 62% of Congolese, around 60 million people, lived on less than $2.15 per day. The situation is particularly challenging for children. UNICEF reports that in some regions 20-30% of children between 5 and 17 are involved in child labour.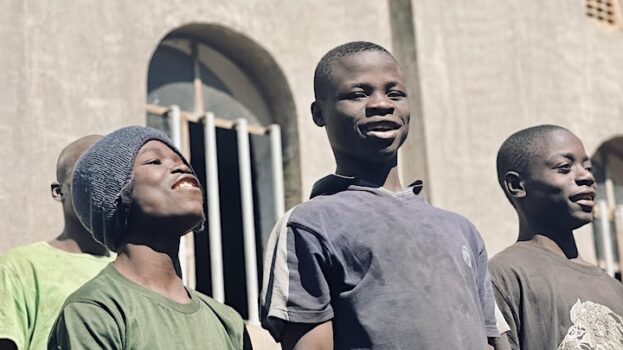 Andrew, Founder and Managing Director of Kumi, meeting community members during a recent site visit in DRC.
More than 70 percent of the world's cobalt is produced in DRC and 15 to 30 percent of the Congolese cobalt is produced by artisanal and small-scale mining (ASM). ASM bears severe human rights risks, such as child labour and fatal accidents, but also presents a lifeline and income for millions of people who live in poverty. When children, such as Dorsen and Richard, end up working in ASM, it is usual a result of the vulnerable circumstances they are living in. Children without an effective safety net of care – who then find themselves living on the streets – are particularly vulnerable.
What is Kumi doing?
Kumi is a consultancy focused on responsible business practices in global supply chains. Our work with clients operating in DRC exposes us to the many complex and deeply entrenched challenges (as well as opportunities) that arise when working in DRC. We have met children like Dorsen and Richard in the course of our work and are committed to do our bit to contribute to positive change and opportunities for children like them who are in such need of support. In 2022 we decided to 'put our money where our mouth is' and share profits from our business with the Congo Children Trust. We are working on new ways to strengthen our partnership with the Congo Children Trust and are excited to create this opportunity for our friends and our wider network to get involved.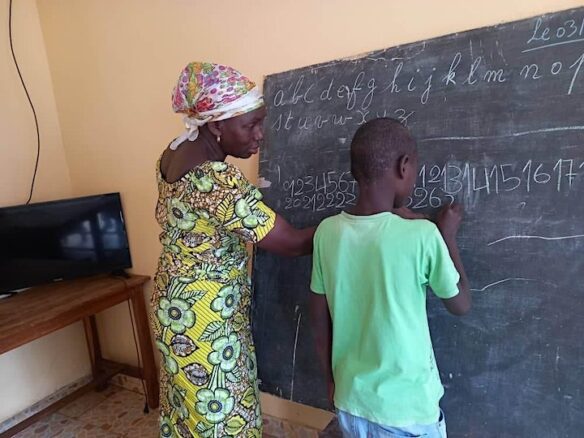 The Kimbilio Primary and Secondary School provides education to former street children as well as children in the local area whose parents wouldn't otherwise be able to send their children to school. About 275 children currently go to a school supported by the Congo Children Trust.
The Kimbilio Sewing School project supports mothers of children, who have been on the streets due to poverty, to learn a new skill which can help them to feed their children.
More City of London Listings MORE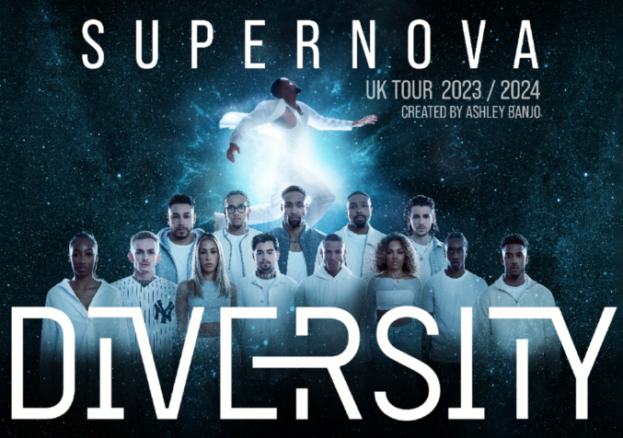 City of London
Friday 9- 10 February 2024
Britain's most-successful dance group, Diversity, have announced their brand-new UK and Ireland tour, Supernova. Supernova follows Diversity's sold-out Connected tour earlier this year,…