The highs and lows of our lives are so often caused by one, simple thing….MONEY!
We hate talking about it. In fact, according to data we'd rather talk to our coworkers about sex than about our paycheck.
The brilliant Otegha Uwagba, bestselling author of Little Black Book and Whites: On Race and Other Falsehoods, has written a staggeringly honest book about the complicated relationship we all have with money.
"We Need to Talk about Money is a vital exploration of stories and issues that will be familiar to most. This is a book about toxic workplaces and misogynist men, about getting payrises and getting evicted. About class and privilege and racism and beauty. About shame and pride, compulsion and fear."
Join us LIVE AND IN PERSON for this very important discussion.
Time:   
More City of London Listings MORE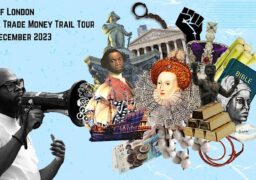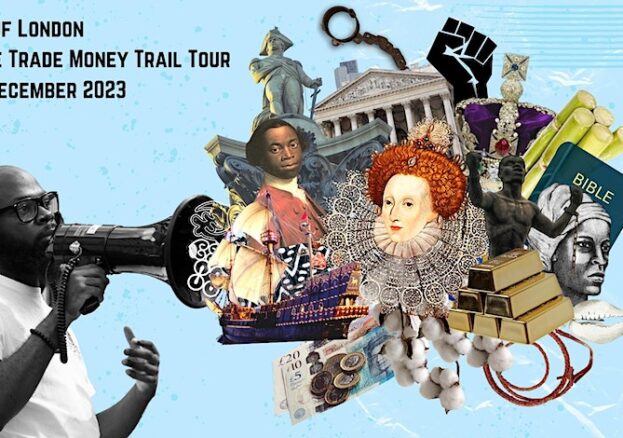 City of London
Saturday 2th December
Find out how London keeps its memory of the glorification of stolen African lives that capitalised the "streets…