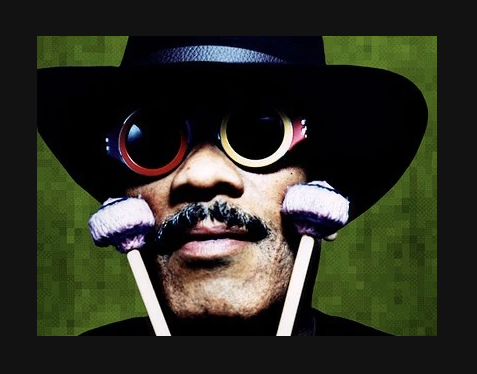 Roy Ayers Ubiquity celebrate the 45th anniversary of their seminal 1975 album 'Mystic Voyage'.
Recorded at Electric Lady Studios in New York, 'Mystic Voyage' has been sampled countless times in Hip Hop over the years and was one of the foundations of the burgeoning Jazz-Funk scene which developed in the mid to late 1970's.
The opening song from the album "Brother Green (The Disco King)" was a huge tune in the Rare Groove clubs of the 1980's. "Evolution" was a dancefloor filler at clubs such as Dingwalls and "Life is Just a Moment (Part 2)" has been sampled by The Jungle Brothers, Outlaw Posse, Fila Brazilia and more.
Roy Ayers started his career in the 1960's joining the touring band of Herbie Mann. After going solo in the early 1970's he has released over 30 albums, composed the soundtrack for 'Coffy', a 1973 Blaxploitation film starring Pam Grier, toured and recorded with Fela Kuti, produced and released artists such as RAMP, Sylvia Striplin, Bobbi Humphrey, Eighties Ladies and is cited as a major influence by Pharrell Williams
More Colchester Listings MORE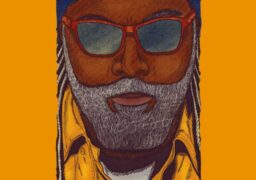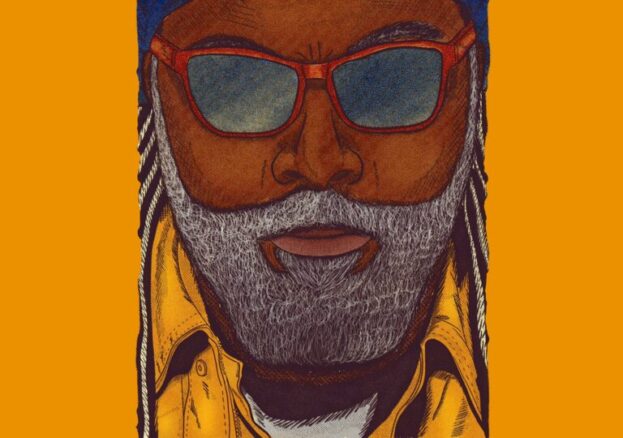 Colchester
Thursday 21th March 2024
In these supercharged socio-political times the challenge is more and more becoming separating what's true and what's real….