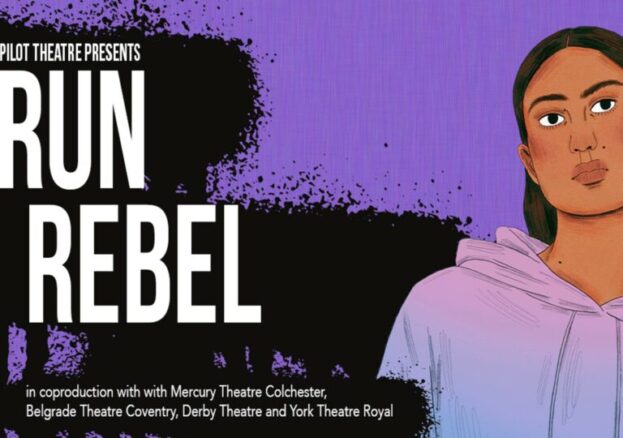 Amber is trapped – by her family's rules, by their expectations, by her own fears. But on the running track she is completely free. As her body speeds up, the world slows down. And the tangled, mixed up lines in her head get s t r a i g h t e r . . .
It's time to start a revolution: for her mother, for her sister, for herself.
Run, Amber. Run.
Run Rebel is a world premier adaptation of Manjeet Mann's celebrated novel. Following the acclaimed productions of Noughts and Crosses, Crongton Knights  and The Bone Sparrow, Pilot Theatre brings another spellbinding adaptation of the very best of recent young adult fiction to the Mercury Theatre. Combining physical theatre and mesmerising visuals, and performed by a multi-talented ensemble this promises to be another landmark co-production made especially for audiences of 11+ but as with their previous celebrated shows: "not just for all ages but for all times". (Praise for The Bone Sparrow, The Observer)
Co-produced with Mercury Theatre Colchester, Belgrade Theatre Coventry, Derby Theatre and York Theatre Royal.
Schools
There is a schools offer of £11.50 tickets, with 1 free ticket for a teacher or member of support staff per 10 tickets sold.
You can book today (and even pre-order your ice cream) by filling in our form or by calling our customer experience team on 01206 573948. Please be aware the form will ask you for your first and second choice performances dates and times, so please do have a look through the performance schedule below before heading over to the form.
More Colchester Listings MORE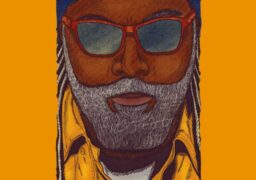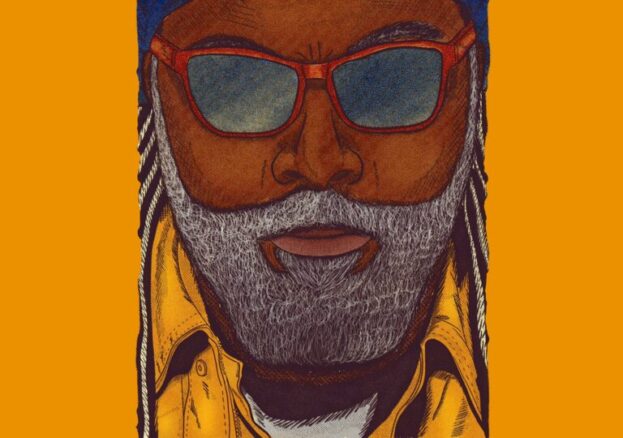 Colchester
Thursday 21th March 2024
In these supercharged socio-political times the challenge is more and more becoming separating what's true and what's real….