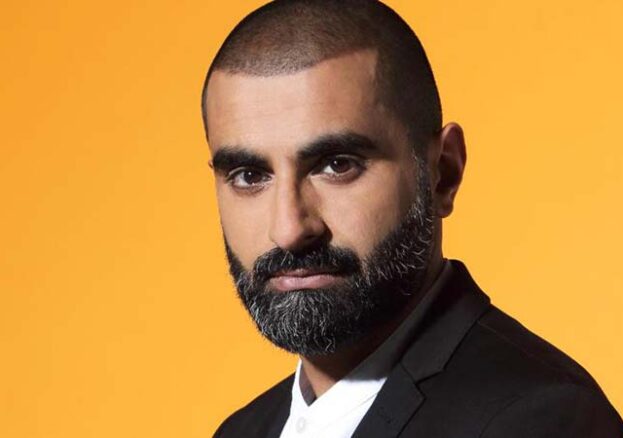 The brand-new stand-up show from brand new author and the star of The Tez O'Clock Show (Channel 4), TEZ Talks (BBC Radio 4) and the multi-award-winning Man Like Mobeen (BBC Three).
Join Tez as he uses his trademark silly, smart and subversive humour to celebrate all that we still have.
Expect mega laughs, happy groans and cheeky provocations, as Tez guarantees a vicked time.
★★★★ 'Radiantly entertaining' The Times.
★★★★ 'Blackburn's Chris Rock' The Guardian.
★★★★ 'Tez Ilyas's political stand-up takes serious talent to pull off' The Telegraph.
Time: 8 pm