Following a lengthy audition process, a selection of actors (including a youth round for 11-17 year olds), go head-to-head to perform for a welcoming audience and a panel of industry professionals including agents, casting directors and directors.
With many previous participants going on to secure agents and work, this is the only industry showcase to be endorsed by casting directory Spotlight and Equity.
Renowned for offering a direct link between talent and the industry, come along and witness the most exciting new talent that Coventry has to offer. MonologueSlam offers a fast paced, fun night out, with a celebrity host, showcasing local talent from actors to musicians.
Age recommendation: 14+
Want to take part? Auditions will be held at the Belgrade on Fri 4 Oct (11-17 year olds) and Sat 5 Oct (18+). For more information on how to book an audition and what to prepare, visit the Auditions page.
You can also join us for a Monologue Slam Masterclass on Sat 26 Oct.
More Coventry Listings MORE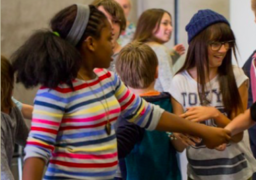 Coventry
Sat 21 Sep - Sat 2 May 12:00pm
Our fantastic Youth Acting Classes run on Saturdays for young people aged 8-11 (Primary group) and 11-16 (Secondary…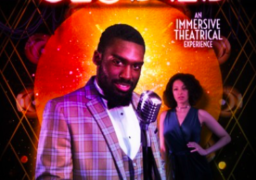 Coventry
Tuesday 18 to Saturday 22 February 2020
Stanley Yelnats can't catch a break. Born into a family cursed with bad luck, it comes as no…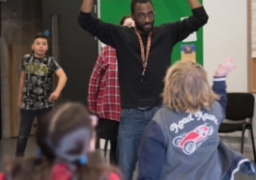 Coventry
Mon 29 July – Fri 31 July - 10am – 4.30pm
Our annual Summer School consists of 5 fun-filled days for young people aged 11-16 years. During these popular…