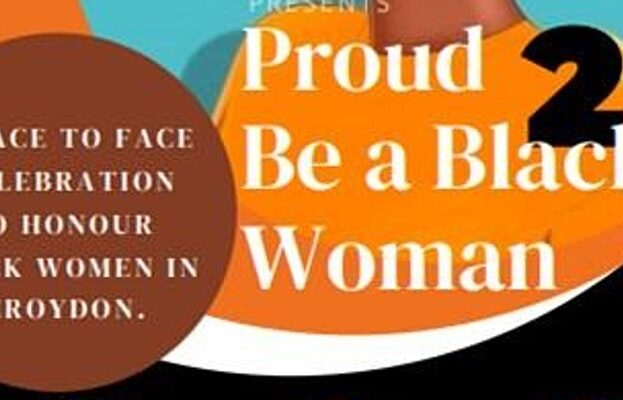 Proud to be a Black Women, a face to face celebration to honour Black Women in Croydon.
At The Wellness Centre- inside the Whitgift Shopping Centre, First Floor, Unit 10440/42 CR01LP.
Please arrive promptly at the start of the event, and use the Trinity court entrance. If you have any problems please feel free to contact us: 0208 684 3719 and press the option for the wellness centre.
With Deborah Dokubo (Croydon BME Forum) and a variety of Black women from Croydon, sharing their voices.
SPECIAL GUEST- To Be Confirmed
As the Croydon BME Forum we are proud to celebrate black women.
We will be sharing our proud to be stories as women in Croydon
More Croydon Listings MORE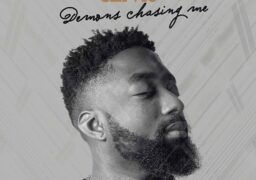 Croydon
Sunday 19 December 2021
The first instalment of a New AfroGospel & Afrobeats collaborative project, curated by UK-based Afro-Gospel Afrobeats artist, Mr…