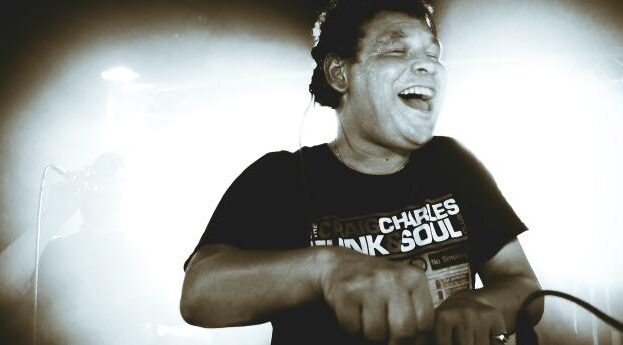 We're excited to announce that the biggest and best funk & soul night is returning to Derby !
"When BBC 6 Music asked me to do a radio show I only had one condition, it has to be a funk & soul show otherwise I wasn't interested"
And so the Craig Charles Funk and Soul Show was born, pioneering 6 Music radio show from its dawn in 2002. Live every Saturday night with an assortment of classic gems and emerging artists, Craig has garnered global support as one of the UK's foremost Funk and Soul commentators, DJ's and promoters of new music. The show has become a European benchmark for artists who want to connect directly with their fans.
"Since its inception, I have been interested in all varieties of soul and funk music, without imposing any barriers and I am just as enthusiastic about fresh new talent as I am about the classic artists from the golden age of the 60s and 70s"