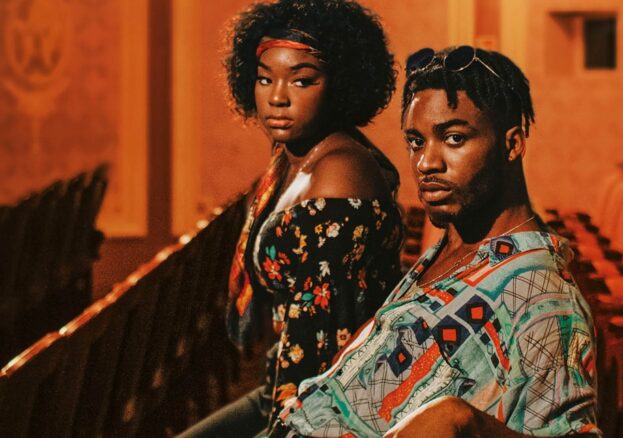 BLACK LOVE is an explosion of form busting storytelling, an ode to Black music, and those real stories we rarely hear. By Chinonyerem Odimba, with music by the Ringham Brothers.
Love freely. Love freedom. Love.
Meet Aurora and Orion: Sister and Brother. Constellations in time. More than blood. More than just family. They look after each other in their small London flat, filled with the memories of their parents' Black Love.
When that love is threatened, they have to find their way back to each other and to what it means to love whilst Black. Using real-life stories, imagined worlds and new songs inspired by an R&B heritage, they begin a  journey to confronting their own worst fears.
Age Guidance: 12+
About Roundabout:
Roundabout is a three day, pop-up festival in Doncaster Market Place, hosted by Cast and Paines Plough. Find out more about the full line up of events here.
About Chinonyerem Odimba:
Chinonyerem is a Nigeria-born, Bristol based playwright, director and poet. Her work for theatre includes JOANNE AND AMONGST THE REEDS for Clean Break, London /The Yard, a modern retelling of TWIST for Theatre Centre, MEDEA at Bristol Old Vic, and WE TOO, ARE GIANTS for Kiln Theatre. More recently, a new play PRINCESS & THE HUSTLER toured across the UK for Eclipse Theatre/Bristol Old Vic/HullTruck. She was the Writer-in-Residence at Live Theatre/Northumbria University and is now an Associate Artist at Live. Her work has been shortlisted for several awards including the Adrienne Benham Award, Alfred Fagon Award, and the Bruntwood Playwriting Award. She is the joint winner for the 2018 Sonia Friedman Award for a new play 'How to Walk on the Moon' written for C4/Talawa Theatre.
More Doncaster Listings MORE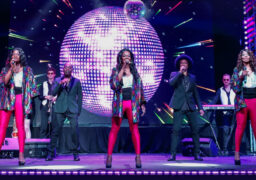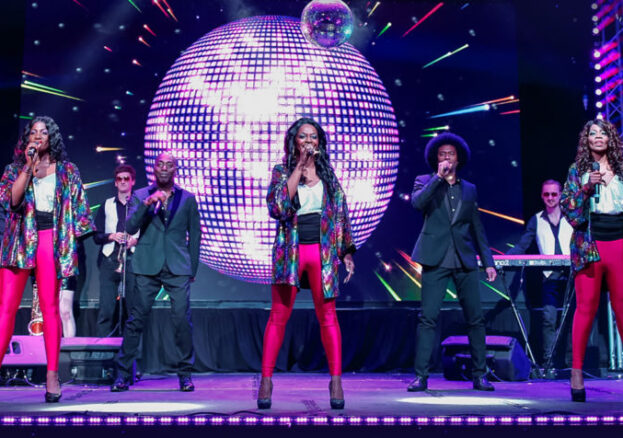 Doncaster
Thursday 28 October 2021
The night out of the year that you need more than ever! Join us as we recreate…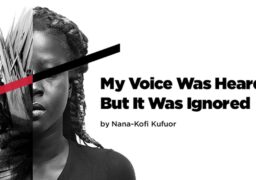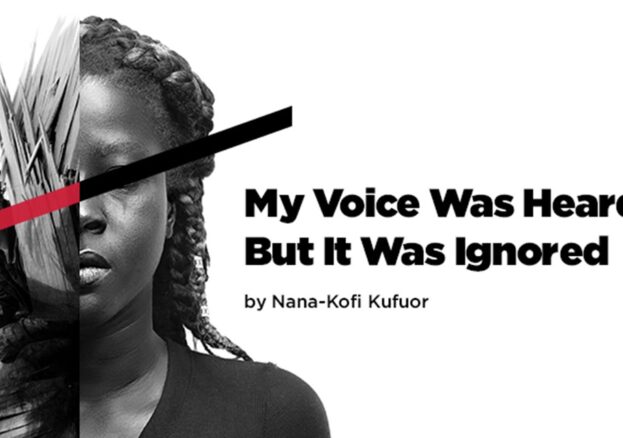 Doncaster
Tuesday 23rd November 2021
A gripping tussle of power and an urgent interrogation of racial identity, written by emerging playwright Nana-Kofi Kufuor…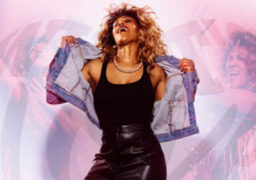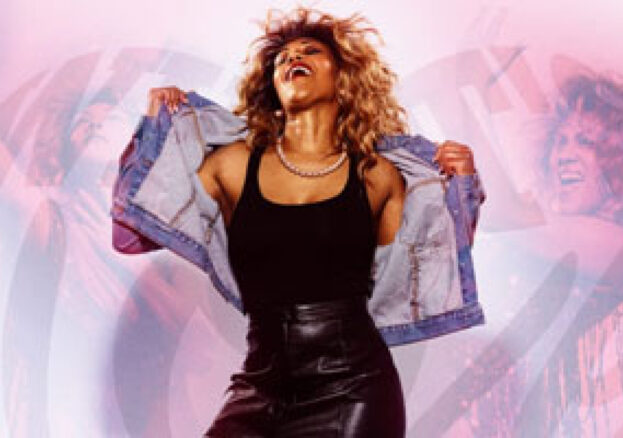 Doncaster
Thursday 17 February 2022
What's Love Got To Do With It? is the joyous new show celebrating the music of the incredible…