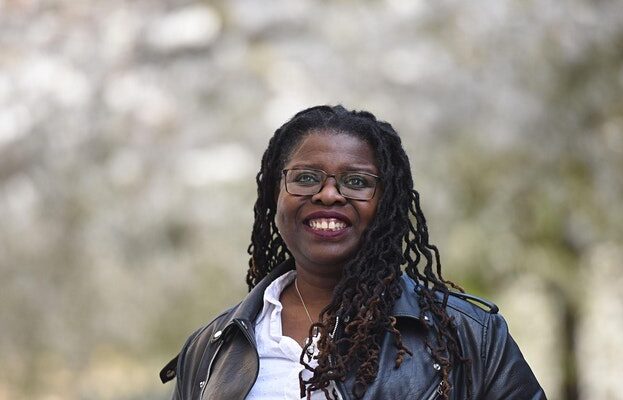 This year's Geoff Egan Memorial Lecture will be given online by Dr Peggy Brunache (University of Glasgow)
The 2021 Geoff Egan Memorial Lecture will take place as an online event at 18:00 GMT on Wednesday 8 December 2021.
The speaker will be Dr Peggy Brunache (University of Glasgow)
About the speaker
Dr Peggy Brunache is a lecturer in the history of Atlantic slavery at the University of Glasgow and the first Director of the newly established Beniba Centre for Slavery Studies. Born in Miami to Haitian parents, she trained and worked as a historical archaeologist with a focus on plantation studies, the African diaspora and the transatlantic slave trade, working on archaeological projects in Benin, West Africa, Guadeloupe, and various sites in the United States. She is a founding member of the European Society of Black and Allied Archaeologists (ESBAA). Recently, she developed a free 4-week ongoing online course on British Slavery in the Caribbean with Futurelearn.com. Other projects include working with food, music and science festivals. Food is also central to Peggy's life and work. She acts as culinary consultant for Perth's Southern Fried music festival. Her media appearances include the US's Food Network, BBCTV's Black and British documentary series and is a regular contributor to BBC Radio Scotland 's programmes.
More Glasgow Listings MORE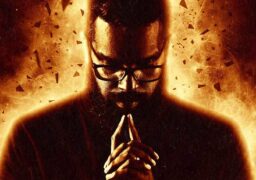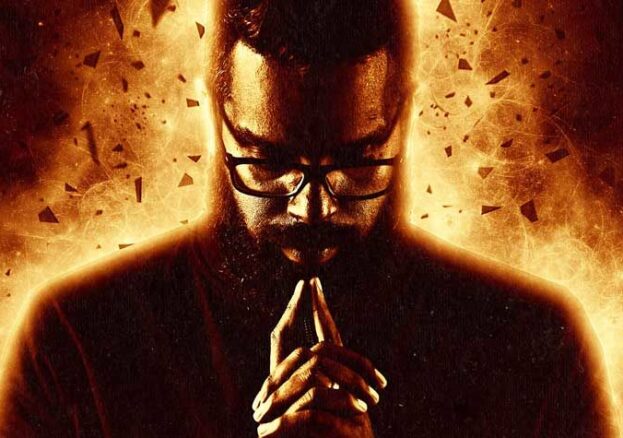 Glasgow
Saturday 6th April 2024
After a sell-out tour in 2022, Romesh is back with a brand-new show examining the human condition. Are…