They say pressure creates diamonds. Under the heat, tension, and force of the world, the truest and realest artists are born. Long before Kiana Ledé emerged as a new kind of multi-hyphenate—singer, multi-instrumentalist, and actress—she underwent the kind of pressure that makes or breaks even the toughest among us.
Born to a Mexican and Native American Self-raised mother, and an African American and Native American father, raised by the tough streets of Philly, the Arizona native shuffled in and out of tense situations, with little to no money throughout her formative years, developing a strong sense of identity that fuels her art to this day.
"Growing up as a mixed race girl, I'm able to pull from so many influences," she exclaims. "I see it as a super-power, really. I am not one thing, so my music doesn't have to be one thing either. It also allows different types of people to relate to it and to my story. Those firsthand experiences aren't just about me either, but also about what my father and mother went through. Dad's taste in music was Rap and R&B, so I grew up listening to what he loved in his house. Then, at my mother's house, where I spent most of my time, I had a totally different musical experience. She's a school teacher, who was raised in the foster care system and made a life of her own, and so much of her struggle and how she became the woman she is, informs me daily. I only write about my experiences. I think actually going through real experiences makes me be able to give more depth and life to my songs."
Those experiences remain worthy of a novel…
Music immediately called to Kiana. She started singing "right after learning the ABC's at 15-months-old." Distracted at school, songs would play in her head all day as she spent countless hours honing that voice as well as learning guitar and piano. After mom entered the budding talent into an online competition, she landed her first deal at 15-years-old. Despite making her television debut on The Today Show and performing during the Macy's Thanksgiving Day Parade in 2012, the deal eventually fizzled out, leaving her heartbroken.
She didn't stop though. Instead, she moved to Los Angeles by herself and fought hard to keep that career going.
"Moving to L.A. at such a young age meant I had to grow up really fast," she goes on. "I had a nine-to-five and was in two sessions a day, grabbing any extra music gig I could to be able to afford to live. I went through adult hardship with the coping skills of a 16-year-old. I was a very trusting kid, so I learned pretty quickly that a lot of people are out for themselves, even if they tell you they're on your team. I had to get street-wise and build my business."
She did so by nimbly breaking down walls, acting and making music. Taking the reins and going D.I.Y., she launched the #SoulFoodSessions in 2016, acoustically serving up piping hot popular covers and generating over 50 million-plus views in addition to a storm of coverage. Around the same time, she joined the cast of MTV's Scream for season two in the role of Zoe Vaughn. Recognizing the grind, Republic Records Co-Founder and Chief Executive Monte Lipman personally signed Kiana. Joining the roster, she contributed "Big Spender" to the chart-dominating Official Soundtrack for Fifty Shades Freed and released the 2018 debut EP, Selfless. As she received acclaim from Refinery29, Baeble Music, Complex, stupidDOPE, and more, the single "Fairplay" has amassed more than 10 million combined streams and attracted A$AP Ferg for the remix. Powered by a fiery fusion of R&B, pop, alternative, and indie, she drops lyrics that toe the line between confessional and catchy.
A message of empowerment threads everything together.
More Glasgow Listings MORE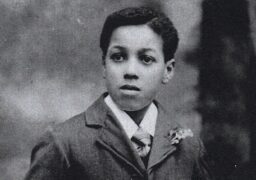 Glasgow
Monday 4 December
Join Phil Vasili for the launch of his new book all about Edward Tull-Warnock, one of Scotland's first…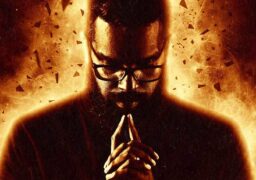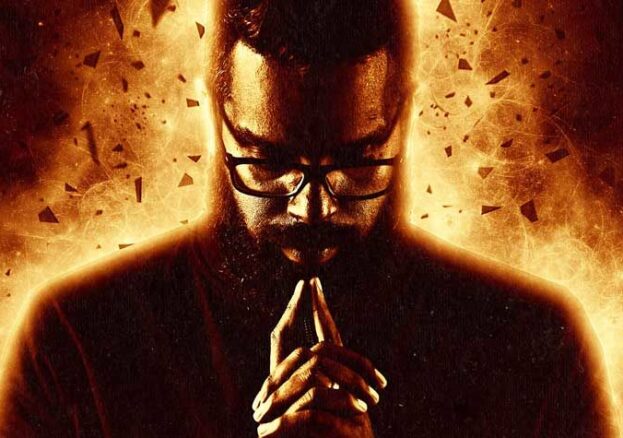 Glasgow
Saturday 6th April 2024
After a sell-out tour in 2022, Romesh is back with a brand-new show examining the human condition. Are…