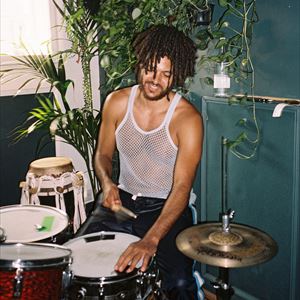 Present at the embryonic stage of the 2010s South London jazz scene, Yussef Dayes is a talented drummer whose expressive and characterful style was first heard by many as part of United Vibrations.
Formed with his brothers Kareem and Ahmad, alongside their friend Wayne Francis II, the act fused Afro-beat stylings with forward-looking jazz and rock elements, gaining acclaim for their second LP, 2016's The Myth of the Golden Ratio.
That same year brought the release of Black Focus, a collaboration with Kamaal Williams, under the name Yussef Kamaal, that saw them named Best Breakthrough Act at 2017's Jazz FM awards. In 2018, he released "Love Is the Message," his first solo single, before What Kinda Music, a collaborative Blue Note LP with local singer/songwriter Tom Misch, reached the Top Five of the U.K. album charts in May 2020.
Doors: 7.30pm
Available From Skiddle, See, Leftfoot Website
18 +
More Glasgow Listings MORE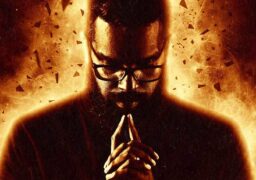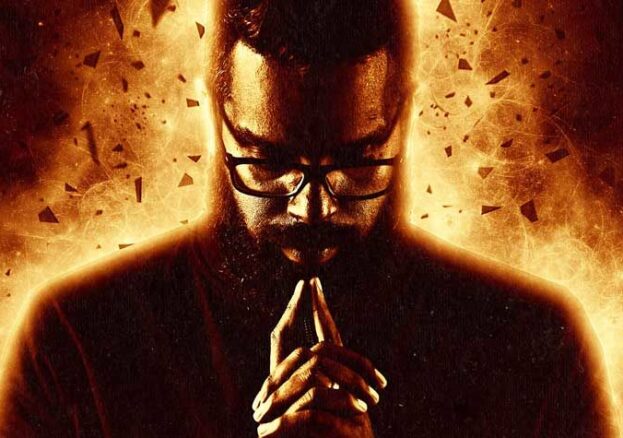 Glasgow
Saturday 6th April 2024
After a sell-out tour in 2022, Romesh is back with a brand-new show examining the human condition. Are…