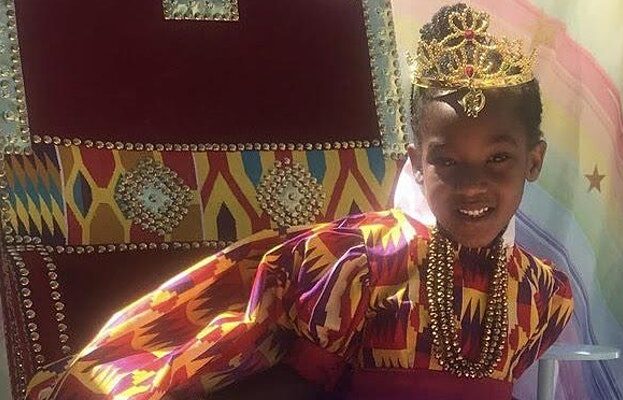 SACCO's – African Kings and Queens ; A creative, storytelling, and Djembe drumming experience for children.
Africa's Kings and Queens is a celebration of culture, creativity, community and music. Children wear traditional Kente robes and are transported to collect fruit and vegetables from African countries.
Children learn to play the Djembe and compose a drumming soundtrack to accompany this creative adventure.
Children are taught the real art of African drumming through the use of a Call and Response technique.
We believe fun and laughter must be a core element of every session.
Join Sutton African Caribbean & Cultural Organisation and Mango Tree Kids for this delightful cultural experience for all children ages 4-9 years.
Please do not book if you unsure whether you can attend!
More Events in Greater London Listings MORE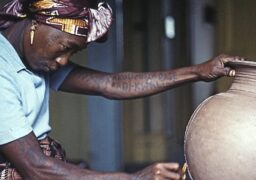 Events in Greater London
Wednesday 27 January 2022 - Sunday 27 February 2022
Our 10th annual exhibition has arrived! 'Body Vessel Clay' spans 70 years of ceramics, celebrating the medium in…