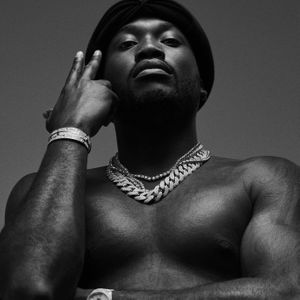 Meek Mill is a critically-acclaimed multiplatinum hip-hop artist, songwriter and entrepreneur that hails from Philadelphia, Pennsylvania.
Meek Mill evolved from Philadelphia's hottest underground rapper to one of the world's preeminent musical artists, having released a slew of smash studio albums and singles, including "Ima Boss," "Dreams and Nightmares (Intro)," "All Eyes on You," and "Whatever You Need," among many others.
In October 2012, Mill announced the launch of his own label imprint, Dream Chasers, named after his mixtape series. In addition to serving as the CEO of Dream Chasers, Mill is also an advocate for criminal justice reform in the United States with a focus on creating stronger prison rehabilitation programs, improving the bail system, shortening probationary periods.
More Events in Greater London Listings MORE
Westminster
Until January 2024
For Black Futures Season 2023, a new exhibition focusing on influence of scientific ideology, racism and resilience will…