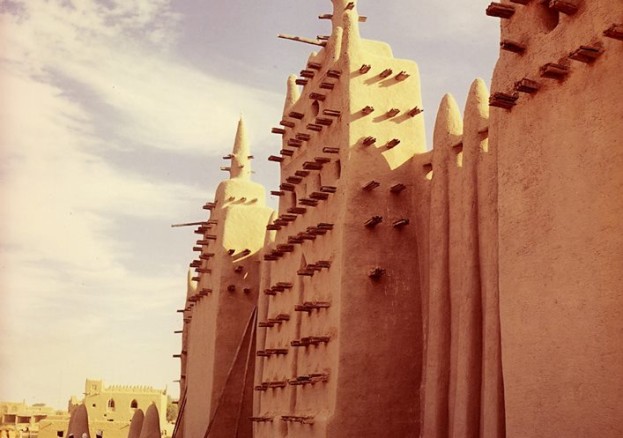 Marcus Garvey Library in collaboration with Black History Studies at St Ann's Library presents The Hidden History of Africa Before the Slave Trade.
This is a visually stunning presentation that addresses one key question: what history do black people have before the slave trade started?
The lecture discusses the Empire of Mali, the Yoruba Kingdoms, Medieval Sudan, Medieval Ethiopia and the East African Coast. These civilisations have left behind a splendid array of evidence that is discussed in the lecture.
This evidence includes wonderful artefacts, illuminated manuscripts, and impressive architecture.
A discussion will follow the presentation.
Free.
Find out more about Black History Month in Haringey.
Start and finish times:
From 7pm to 9pm
Event contact details:
For further information contact Dawn Gobourne on: 020 8489 4560
More Events in Greater London Listings MORE
Westminster
Until January 2024
For Black Futures Season 2023, a new exhibition focusing on influence of scientific ideology, racism and resilience will…