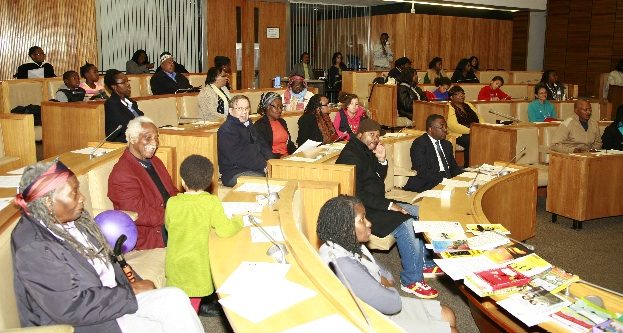 Monday June 12 2017, 6.30-8.30pm
2017 marks the 30th anniversary of the introduction of Black (now known as African) History Month in Britain. Music industry and history consultant Kwaku will deliver an accessible, family-friendly audio-visual assisted presentation providing the back story of how it came into being in Britain, with video contributions by some of the people who were at the forefront of the introduction.
The presentation will clarify the purpose of BHM, highlight some of the positive impacts, and pose the question: how do we move forward with African History Month/Season 30 years on?
An African Histories Revisited/Akoben Awards African history presentation – part of AntiUniversity Now June 10-16 2017
Kwaku is an author/editor of a number of books, educator specialising in black music and African British history, editor of BritishBlackMusic.com (BBM) and its Newsletter, and the lead on African Histories Revisited and Look How Far We've Come..? resources
An African Histories Revisited/Akoben Awards African history presentation – part of AntiUniversity Now June 10-16 2017
Free. To book: www.AfricanHistoryPlus.eventbrite.com
More Hackney Listings MORE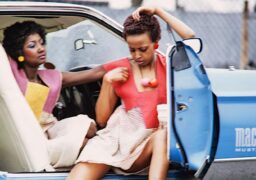 Hackney
Wednesday 6 December
Armet Francis' 1970s Brixton Market fashion photography are playful and rare frames of black joy. A Jamaican-British photographer…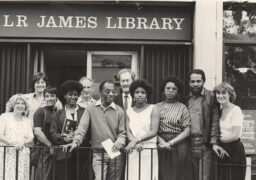 Hackney
Sunday 3 March
This walk recognises 75 years since the SS Windrush arrived from the Caribbean. It covers from the 1950s…