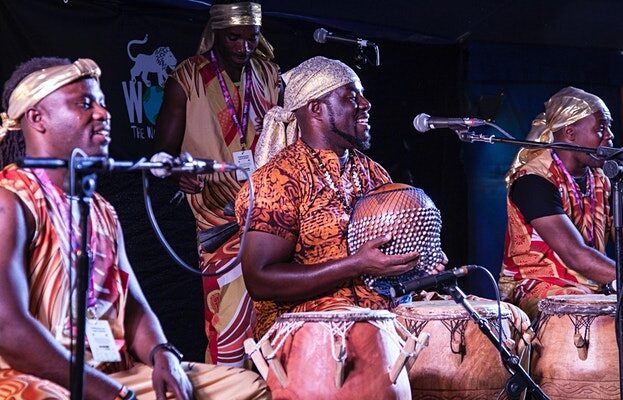 Free year-long professional musicianship programme open to 12yrs to 26yrs
Abass Dodoo (Master Ghanaian Drummer and Ginger Baker's Lead Percussionist) One-Drum Foundation are working with Hoxton Hall, London to launch an grant-funded year-long project from September 2021.
The programme includes monthly workshops on Saturdays between 11am to 2pm, with creative young people who can either play an instrument or would like to learn African drumming rhythms, to help them create and build their own music portfolio.
One-Drum Foundation will also provide entrepreneurship, self-employment, marketing and branding advice during these workshops to help older participants to evaluate and assess if launching a career as a professional musician is something they want to consider. We will be putting participants in touch with professionals who can help them on that journey.
More Hackney Listings MORE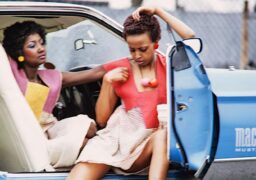 Hackney
Wednesday 6 December
Armet Francis' 1970s Brixton Market fashion photography are playful and rare frames of black joy. A Jamaican-British photographer…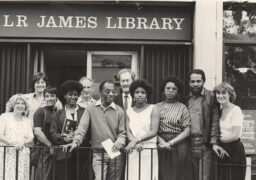 Hackney
Sunday 3 March
This walk recognises 75 years since the SS Windrush arrived from the Caribbean. It covers from the 1950s…