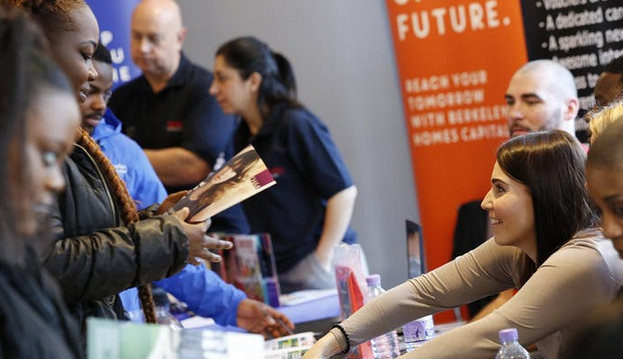 If you're looking to find a job or apprenticeship opportunity, then this is the event for you.
Peabody, in partnership with Love London Working and the European Social Fund, is holding a free jobs and apprenticeships fair where you can meet potential employers from a range of industries.
Each year, Peabody supports over 1,000 people into employment and over 100 people into apprenticeships, which help you learn new skills, build experience and gain qualifications.
When
Thursday 5 July 2018, 10am-3pm
Where
Pembury Community Centre
Atkins Square
London
E8 1HL
For more information email employment.training@peabody.org.uk
More Hackney Listings MORE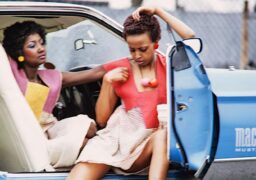 Hackney
Wednesday 6 December
Armet Francis' 1970s Brixton Market fashion photography are playful and rare frames of black joy. A Jamaican-British photographer…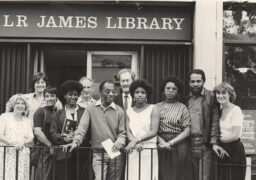 Hackney
Sunday 3 March
This walk recognises 75 years since the SS Windrush arrived from the Caribbean. It covers from the 1950s…