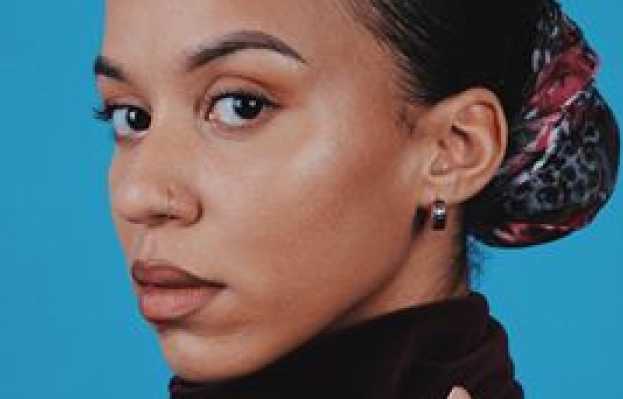 Pip Millet is a British vocalist and lyricist. She is additionally a model. Her vocation formally started with her presentation melody "Make Me Cry" in 2018. Pip Millet got acquainted with music when she was 14 years of age.
Before her presentation melody in 2017, Pip Millet worked together with DJ Joe Hertz for the tune "Farewell Kisses". She at that point related herself with an administration organization named "+FOURS" and delivered her first tune.
Pip at that point delivered tunes like "Great Mother", "Eva", and "More profound Dark". Her collection "Lost In June" is perhaps the best collection both execution and creation astute.
Time: 7 pm
More Hackney Listings MORE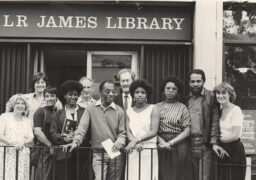 Hackney
Sunday 3 March
This walk recognises 75 years since the SS Windrush arrived from the Caribbean. It covers from the 1950s…