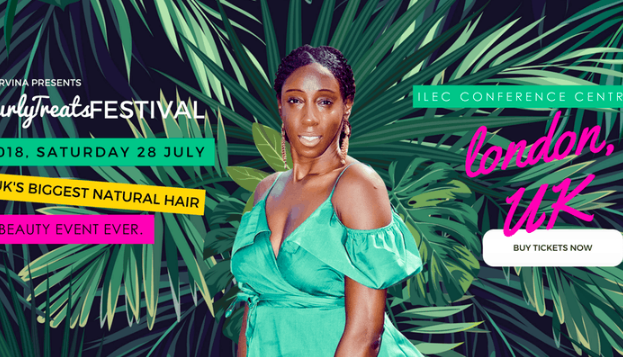 CurlyTreats Festival is the ultimate one-day event celebrating natural hair and beauty. This event is full of 80 vendors, interactive workshops, main-stage expert sessions and more.
Last year, over 1,200 attendees visited for a day of empowerment and edutainment. This year's event will host 2,000 festival-goers, over 70% of tickets purchased already. This year's event is sponsored by Revlon Realistic, Palmer's & Cantu Beauty.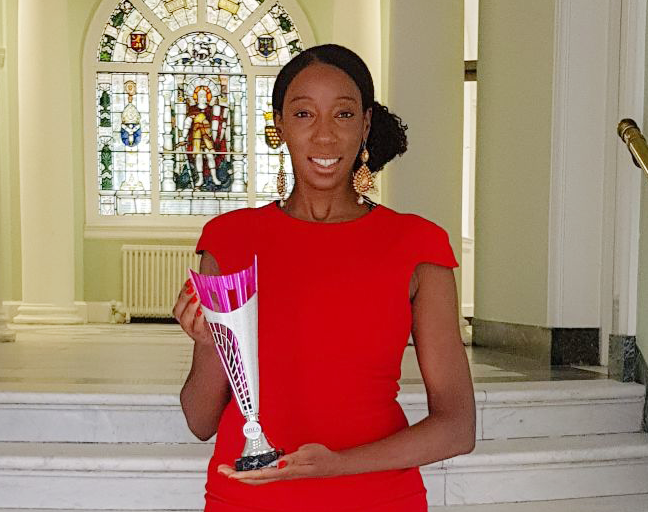 As one of the most celebrated natural hair and beauty entrepreneurs in the UK. Shirvina challenges traditional beauty standards. Her contributions help to redefine the meaning of beauty in the UK. There is diversity in beauty – recognition of the difference in age, race, culture and gender is a must.
In February 2018, Shirvina won the 'Influencer of the Year' Award at the Black Beauty & Fashion Awards. The award acknowledges Shirvina's valuable contributions to the industry and entrepreneurial spirit.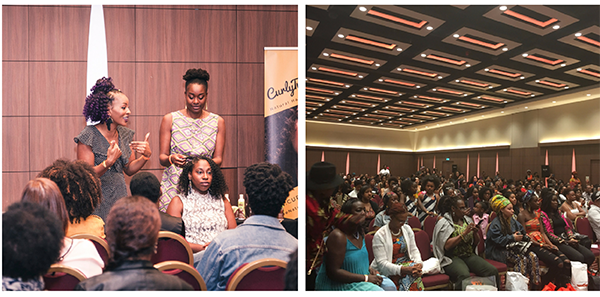 In 2013, the event launched because women with relaxed hair decided to "go natural." And there wasn't enough support or a gathering for them to understand how to take care of their hair.
To solve this problem, an annual event focusing on curly hair-care and styling began. Since then, we have a proven track record of sold-out events every year. Helping over 7,000 attendees with their hair and beauty needs to date. Our first event started with 200 attendees, this year we are expecting 2,000 visitors.
In 2017, the event rebranded from Natural Hair Week to CurlyTreats Festival. Introducing new offerings such as beauty workshops, wellness sessions and fashions shows.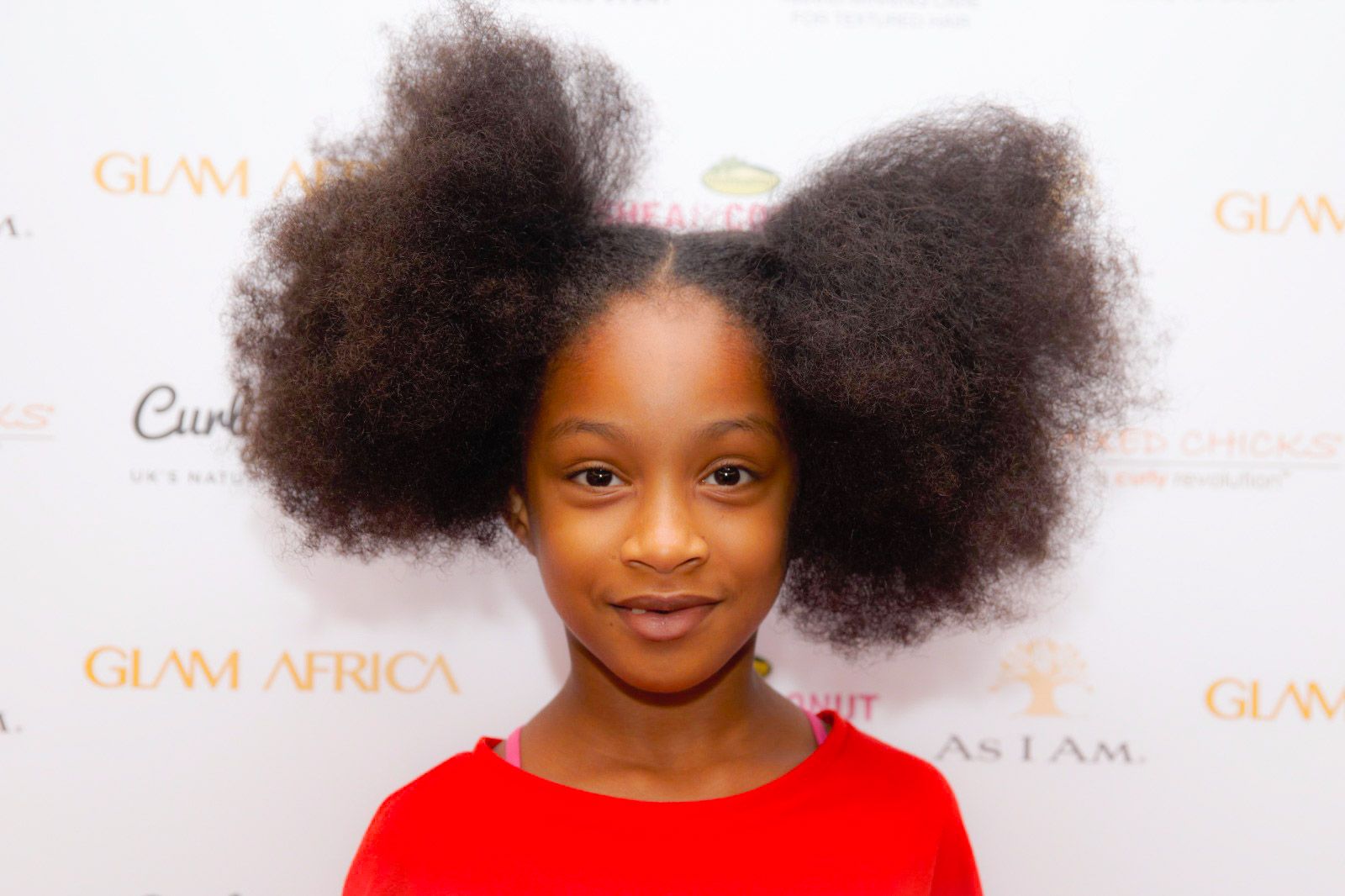 Under-12s Go Free. We've created a dedicated space to uplift & help build the confidence of young children at the festival. Anyone 12 and under must be accompanied by an adult (18+) who have purchased a ticket to attend CurlyTreats Festival. Photo ID required for children who look older than 12.

More Hammersmith and Fulham Listings MORE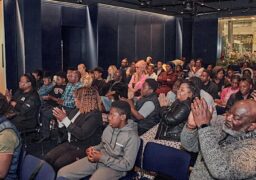 Hammersmith and Fulham
Saturday 16 December
1000 Black Boys is the Social Enterprise arm of Get Hench and is committed to inspiring Black Boys…