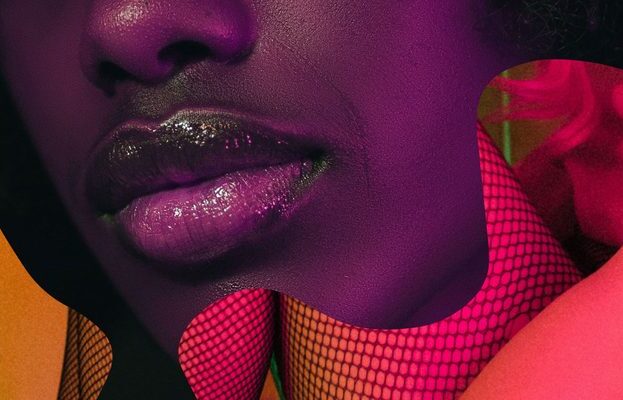 This scorching new production of one of the most popular operas ever written will take you deep down into a world where desire and hot-blooded passion reign supreme…
Carmen is a strong woman doing what she can to survive in a poor frontier town, manipulating and seducing the men who try to control her. But when one man's obsession turns to wild jealousy, the consequences are shocking.
Bizet's flamenco-infused music overflows with emotion and unforgettable melodies including the 'Habanera' and Toreador Song. Penned 150 years ago, the themes of femininity, desire, violence and toxic masculinity resonate now more than ever. Edward Dick returns to direct following his five-star Tosca that thrilled audiences in 2018.