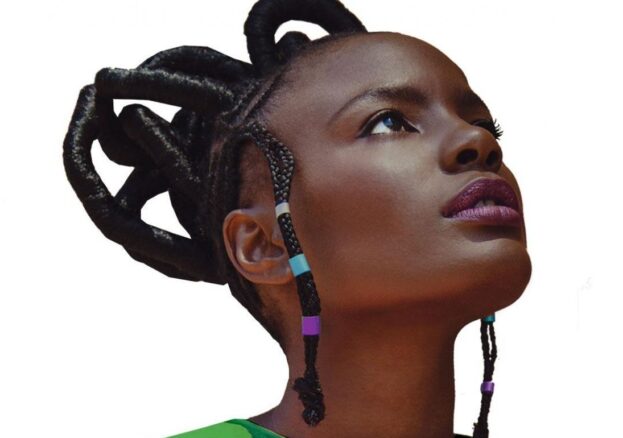 The legendary front woman and bassist from The Noisettes ignites a new chapter with her debut solo show at the Albany launching her new EP, AncientFutures.
The EP finds Shingai at the vanguard of a new era of pop. Live instruments and future forward programming sit comfortably beside the melodies and rhythms, inspired by her Southern African heritage. With an effervescent soundscape, the record is fearlessly infused with a soulful yet boisterous energy, making the music electrifying and compelling. Distinguished for her memorising and dramatic performances, be prepared to be taken on a sonic odyssey.
Striking out as a solo artist, she's no stranger to collaboration having worked with Paul McCartney, Will.iam, Dave Okumu, Annie Lennox, ShyFX, Mick Jones, RZA and Giorgio Moroder.
Shingai grew up locally and is an ambassador for the Midi Music Company and Second Wave youth arts. She attended classes at the Albany as a child and will return to where it all began with a specially curated show, turning her beloved Albany theatre upside down for one night only.
More Islington Listings MORE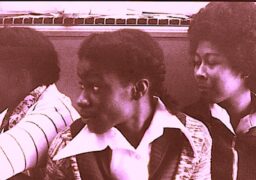 Islington
Saturday 24th February 2024
Our central theme is around Black Power Women and their roles in Black Education Movements – featuring Jessica's…