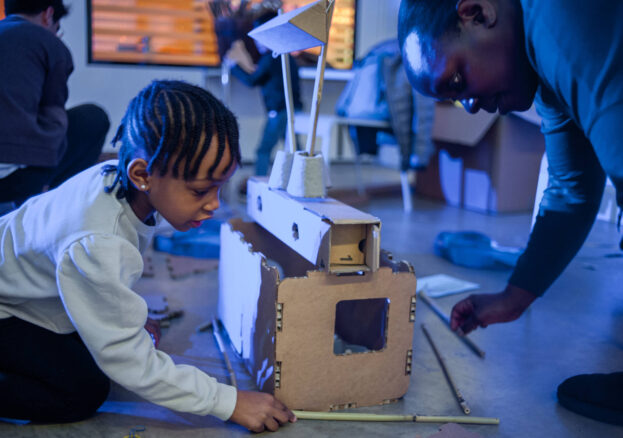 Create your very own modular building as part of a growing community of cardboard houses, and explore what home means to you.
The modular building activity was designed by Waugh Thistleton Architects.
Suitable for ages 6+
More Kensington and Chelsea Listings MORE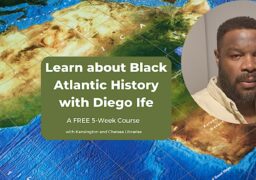 Kensington and Chelsea
Tuesday 7 November - Tuesday 5 December
Join this FREE 5-week learning programme to gain skills, knowledge, a certificate and prize giveaways with Diego Ife….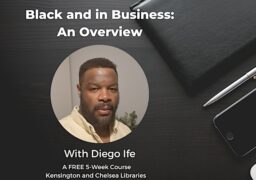 Kensington and Chelsea
Monday 13 November - Monday 11 December
Join this FREE 5-week course to learn about Black Global Finance and gain general business skills and knowledge…