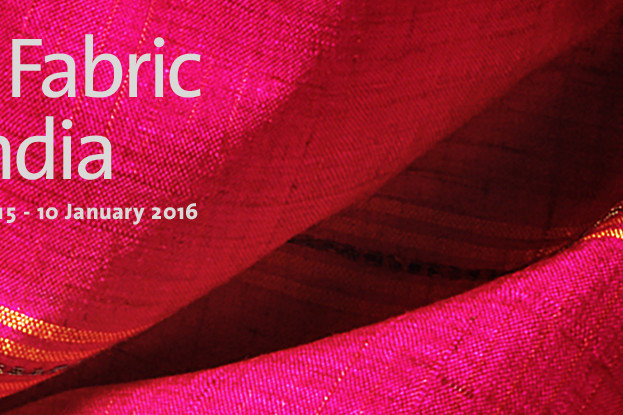 India's handmade textiles are embedded in every aspect of its identity. The history of these fabrics date back at least 6000 years. Courtly splendour was proclaimed by sumptuous fabrics, while religious worship still finds expression through sacred cloths. Centuries of global trade have been shaped by the export of Indian textiles and patterns, in demand around the world. These celebrated hand-made textiles even survived the threat of industrialisation, instead uniting India as symbols of power and protest. Today, young designers are adapting traditional making techniques to create exciting new fashion, art and design for a global audience, giving India's textile history a new relevance in the modern world.
The highlight of the V&A's India Festival, The Fabric of India will be the first major exhibition to explore the dynamic and multifaceted world of handmade textiles from India, spanning from the 3rd century to the present day. Showcasing the best of the V&A's world-renowned collection together with masterpieces from international partners and leading designers, the exhibition will feature over 200 objects, many on display for the first time. Visitors can expect a stunning range of historic dress, heirloom fabrics, and cutting-edge fashion.
The astonishing skills and variety evident in India's incomparably rich textile tradition will surprise and inform even those with prior knowledge of the subject, and is sure to delight visitors.
More Kensington and Chelsea Listings MORE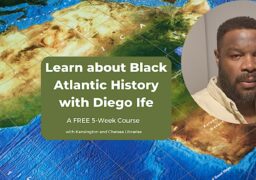 Kensington and Chelsea
Tuesday 7 November - Tuesday 5 December
Join this FREE 5-week learning programme to gain skills, knowledge, a certificate and prize giveaways with Diego Ife….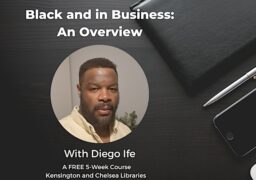 Kensington and Chelsea
Monday 13 November - Monday 11 December
Join this FREE 5-week course to learn about Black Global Finance and gain general business skills and knowledge…