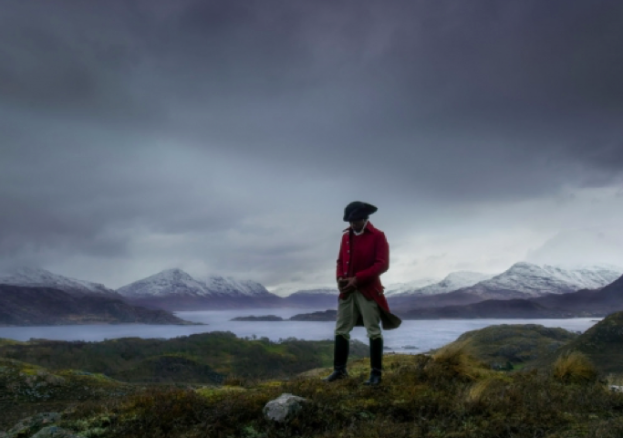 Turner Contemporary is a partner on the UK tour of John Akomfrah's multi-screen installation Vertigo Sea, premiered at the 2015 Venice Biennale.
A meditation on whaling, the environment and our relationship with the sea, the work is a film essay continuing the 'recycled aesthetic' of John Akomfrah's recent gallery pieces, fusing archive material, original footage and readings from classical sources.
Shot on the Isle of Skye, in the Faroe Isles and in the North of Greenland and Norway, the film is inspired in part by two influential books: Hermand Meville's Moby Dick (1851) and Heathcote Williams' Whale Nation (1988). Also referenced is the incident on board the slave ship Zong that led JMW Turner to paint The Slave Ship almost a century later, exhibiting it in 1840 to coincide with a meeting of the British Anti-Slavery Society.
Canterbury
Sunday 21 January 2024
Join the multi award winning star of Celebrity Googlebox as he talks family and fatherhood in this highly…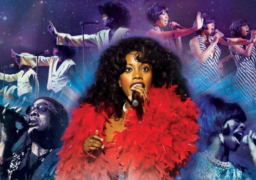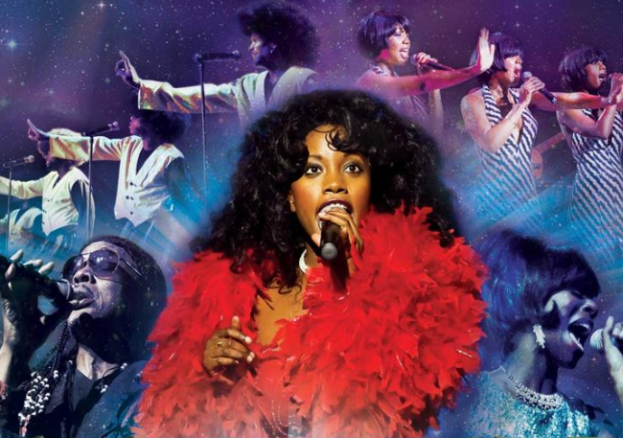 Kent
Thursday 29th February 2024
Seen by over a million people, now in its 18th year touring the UK. It's no surprise…