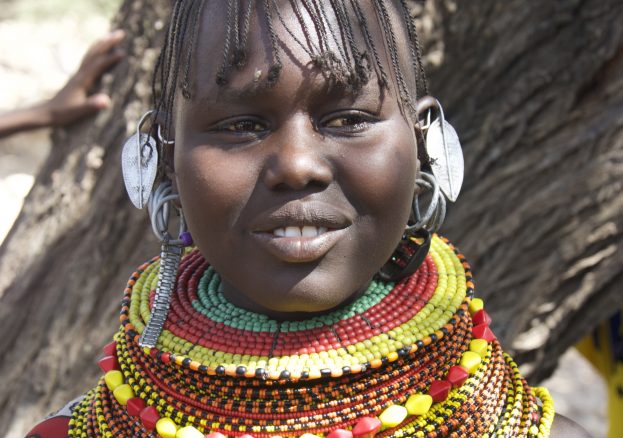 Green Heart Films has been primarily focused on our planet's equatorial
rain-forested regions and over the last ten years we have been filming within the Congo basin, Borneo in South East Asia and the Amazon in Latin America.
The primary aim has been the creation of educational documentaries on the need to protect our endangered and biodiverse rainforests against poaching and the ever growing threat from mining and deforestation,we are driven with a passion and the belief that we can and must make a
difference
Many of the documentaries have been filmed and edited in Kenya where the film maker Steve Oliver Taylor continues to work on promoting sustainable
environmental subjects.
We are presently working on a new documentary entitled "Migrant" this is a film that look at the reason why Africans risk their lives to reach Europe, the documentary seeks to give a human face to the lives and the stories of migrants.
Green Heart Films in collaboration with The Black Cultural Archives will be
presenting two documentaries and a film launch for are latest documentary Blue In Focus which will be followed by a Q&A session with the film maker and director Steve Oliver Taylor.
The titles of the documentaries that will be screened are as follows
"Africa's Troubled Heart" this is a documentary that looks at the origins of the recent Ebola crisis in W.Africa.
"Pembe Ya Ndovu" is a documentary film that follows the illegal trade in ivory from the heart of Africa to the streets of Asia in cities such as Bangkok and Hong Kong.
"Blue In Focus" will be launched at this event and is our latest
documentary that looks at the need to conserve our planets marine resources and has been filmed over the last two years across the Indian Ocean,Oceania and lastly the south Atlantic.
More Lambeth Listings MORE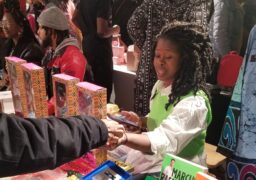 Brixton
Saturday 2 and Sunday 3 December
Join Black Culture Market for their exciting Winter event for Christmas. Black Culture Market is the destination to…