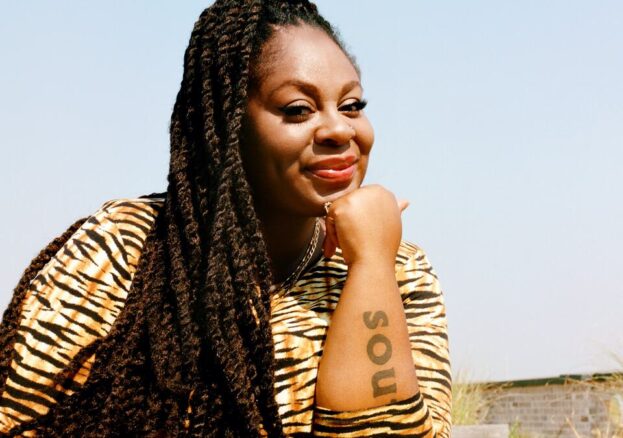 Candice Carty-Williams, author of the smash hit Queenie, talks to Charlie Brinkhurst-Cuff about her debut YA novel and the value of true friends.
Empress & Aniya is South London's answer to Freaky Friday. It follows two teenage girls from different backgrounds who accidentally cast a body swap spell on their 16th birthday. Empress is from a single-parent household and lives on an estate that she's learned to love, while Aniya's parents are in high-profile jobs and have given her a life that she often takes for granted.
Empress & Aniya is a warm, moving and funny portrayal of the importance of real friendship and the power in seeing the world through someone else's eyes.
Carty-Williams appears in conversation with award-winning journalist, editor, columnist and podcast host Charlie Brinkhurst-Cuff. She is the editor of Black Joy, a new anthology that explores what it means to be Black and British today, focusing on moments of happiness and joy that well-known Black Brits have found in their lives.
More Lambeth Listings MORE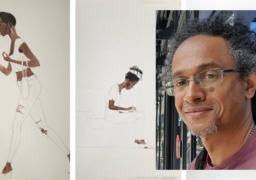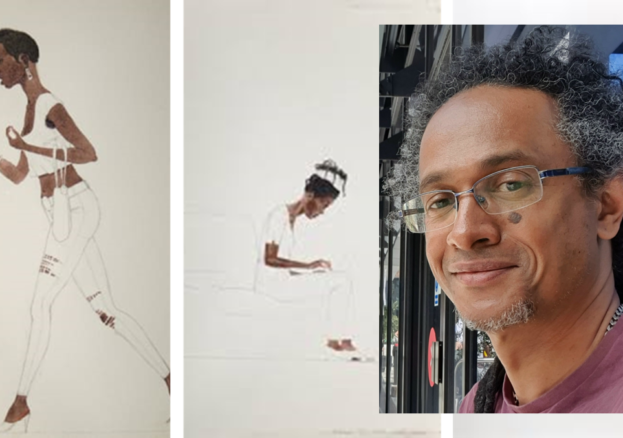 Lambeth
Thursday 7 October - Sunday 7 November 2021
'Donkor's work show a keen intellect and poignant sense of history…' Chris Spring, former curator of the British…