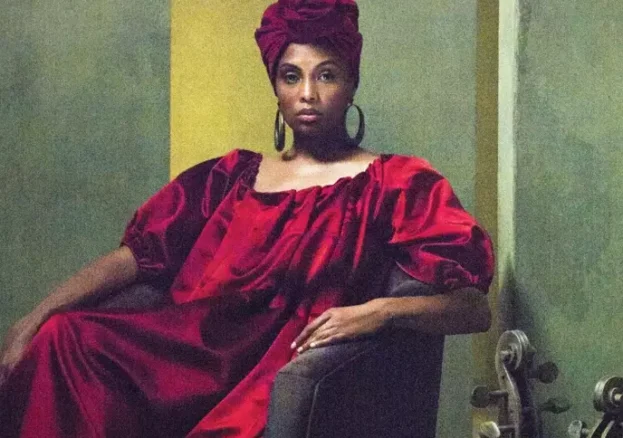 Accompanied by eight cellists, the French soul diva draws us along a mystic path as she presents her new album, Voodoo Cello.
The album is a personal interpretation of the classics and popular hits, which takes us away from the moment, using the repertoire to tell her story.
Eight cellos are a multitude of possibilities between low and high notes: 'Sometimes, you get the impression they're brass instruments or electric guitars… Like they're haunted,' Imany says.
Voodoo Cello is the mystical journey of a woman, endowed with magical powers.
The tale starts in darkness and ends in the light, but in order to achieve that, the priestess must begin by tackling her own demons.
For the past ten years, Imany's deep voice has been seducing the public to the rhythm of compositions nourished by her soul, folk and blues inspirations.
After the triumph of her first two albums, and singles 'Don't Be So Shy' and 'You Will Never Know', Imany has had a string of successes around the world.
More Lambeth Listings MORE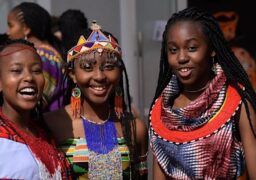 Lambeth
Saturday 9 December
The workshop aims to educate young people about their heritage which will help them develop a positive sense…