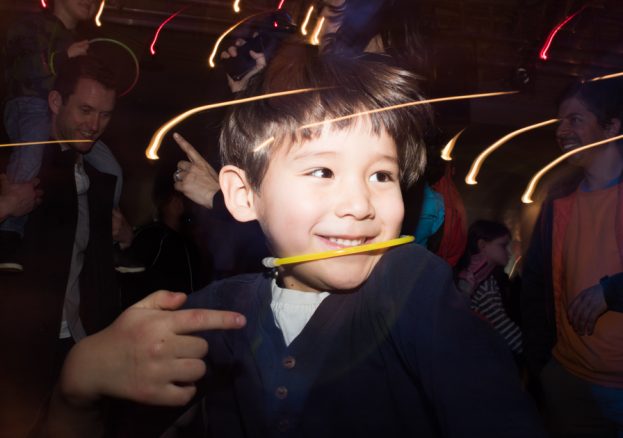 Join us at M.I.A.'s Meltdown as DJ Nick Terrific and MC Rocky Patch pull out all the stops to make this the greatest family rave on the planet. No pop, no Disney, just proper tunes and real raving for kids and adults together.
a Junior Jungle Party you can expect the best of ragga-jungle (vetted for age appropriate content), all expertly mixed live by DJ Nick Terrific. Expect to dance a lot with MC Rocky Patch leading the charge, making sure all party-goers are jumping and skanking.
If you love dancing and great beats, you are going to love raving with your kids in a party that's all about spreading the love.
More Lambeth Listings MORE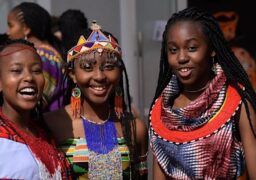 Lambeth
Saturday 9 December
The workshop aims to educate young people about their heritage which will help them develop a positive sense…